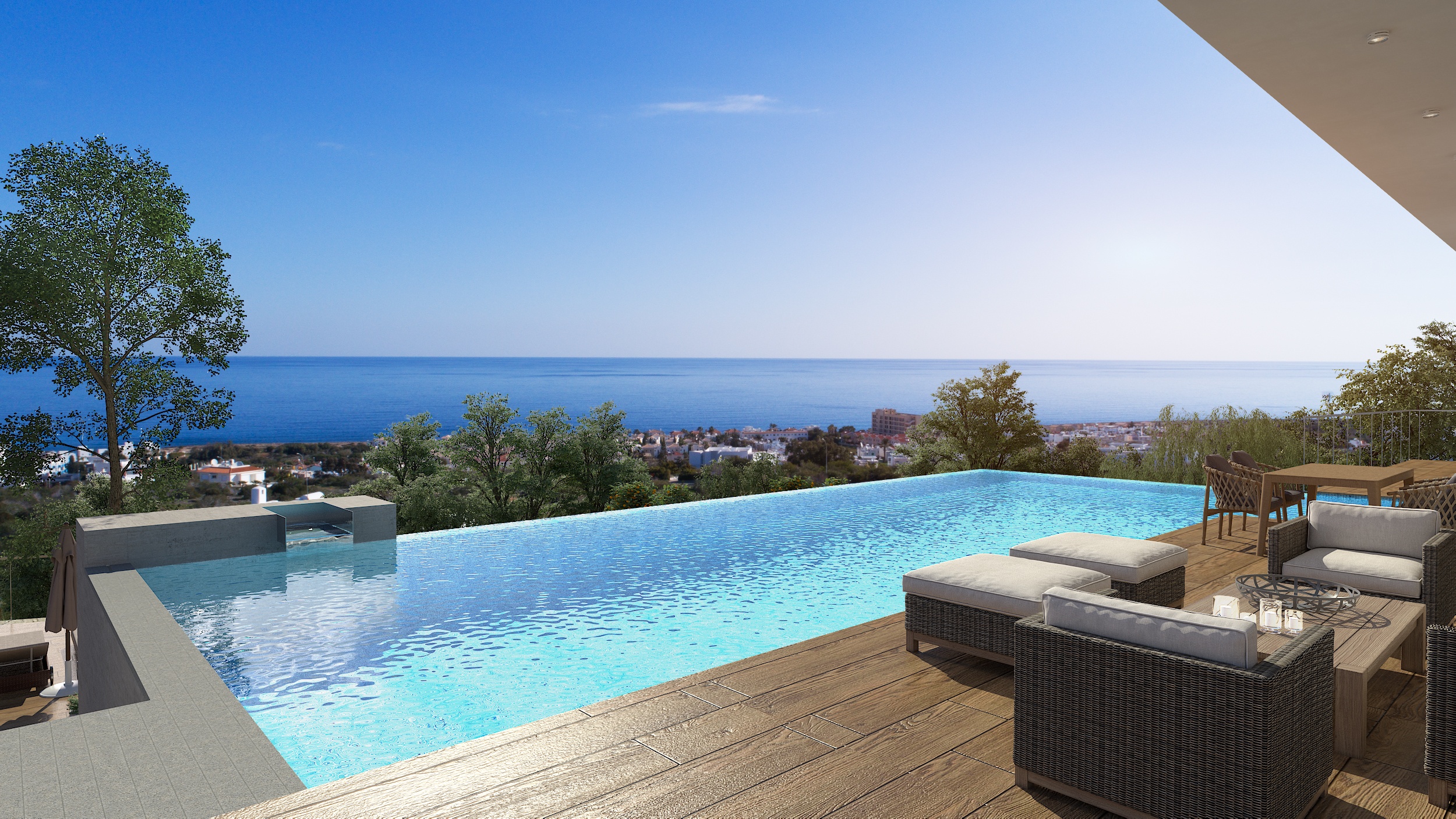 December 2018 property sales in Eastern Cyprus increased an incredible 52% compared to November 2018. 2018 marked a record increase in property sales in the area.
With their beautiful properties and the soaring demand in the East Coast, Karma Developers sold out of three different real estate projects in the Protaras and Ayia Napa areas.
Other Karma Developers' real estate projects are still available on Cyprus East Coast for investors and their families who are looking to acquire a property and obtain citizenship and passport through the Cyprus Investor Program.