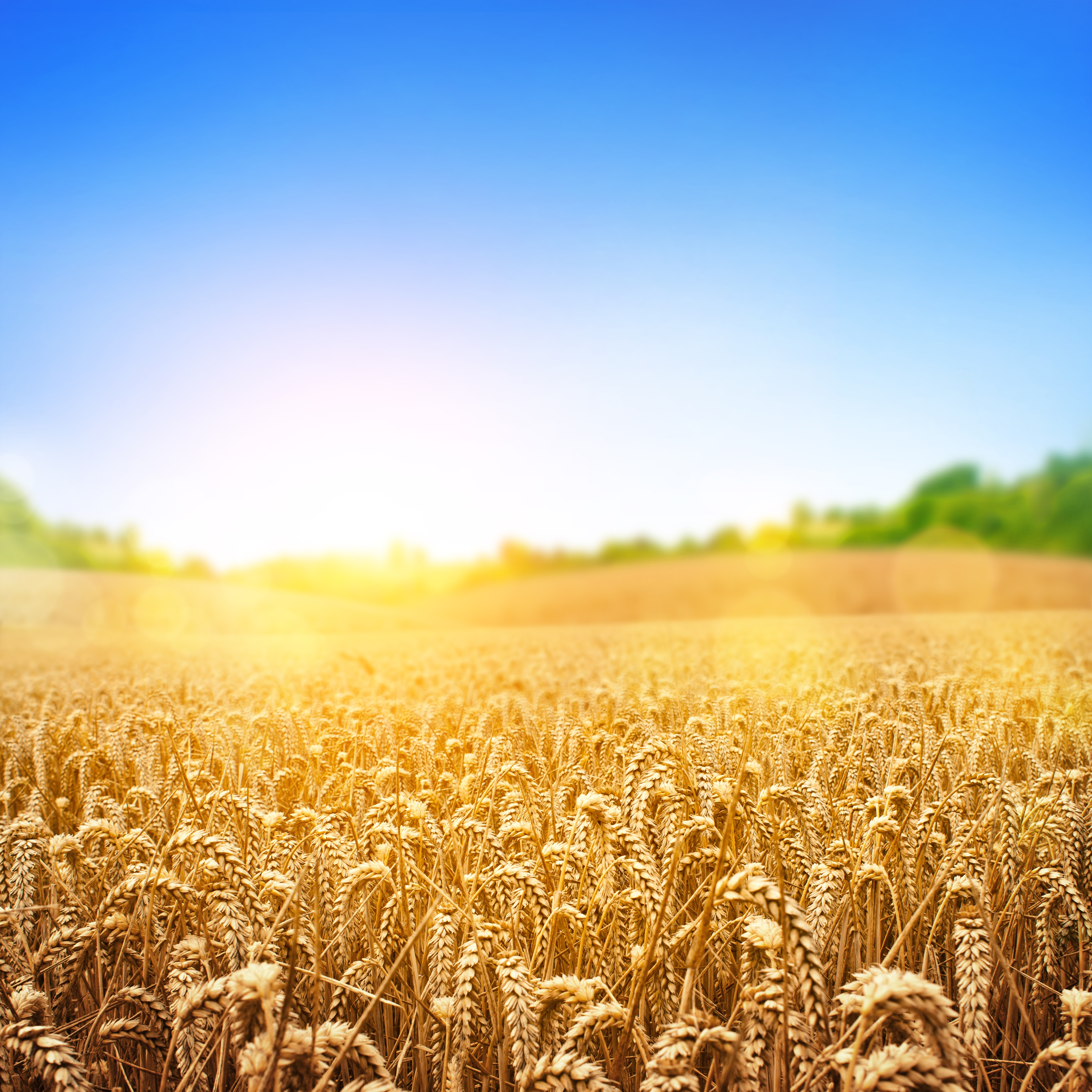 Our partner Invico Capital closed their Diversified Income Fund in December 2018 at $2.10 Million CAD.

Read More
Topics: Geographical diversification of assets, Investment Strategies, alternative investments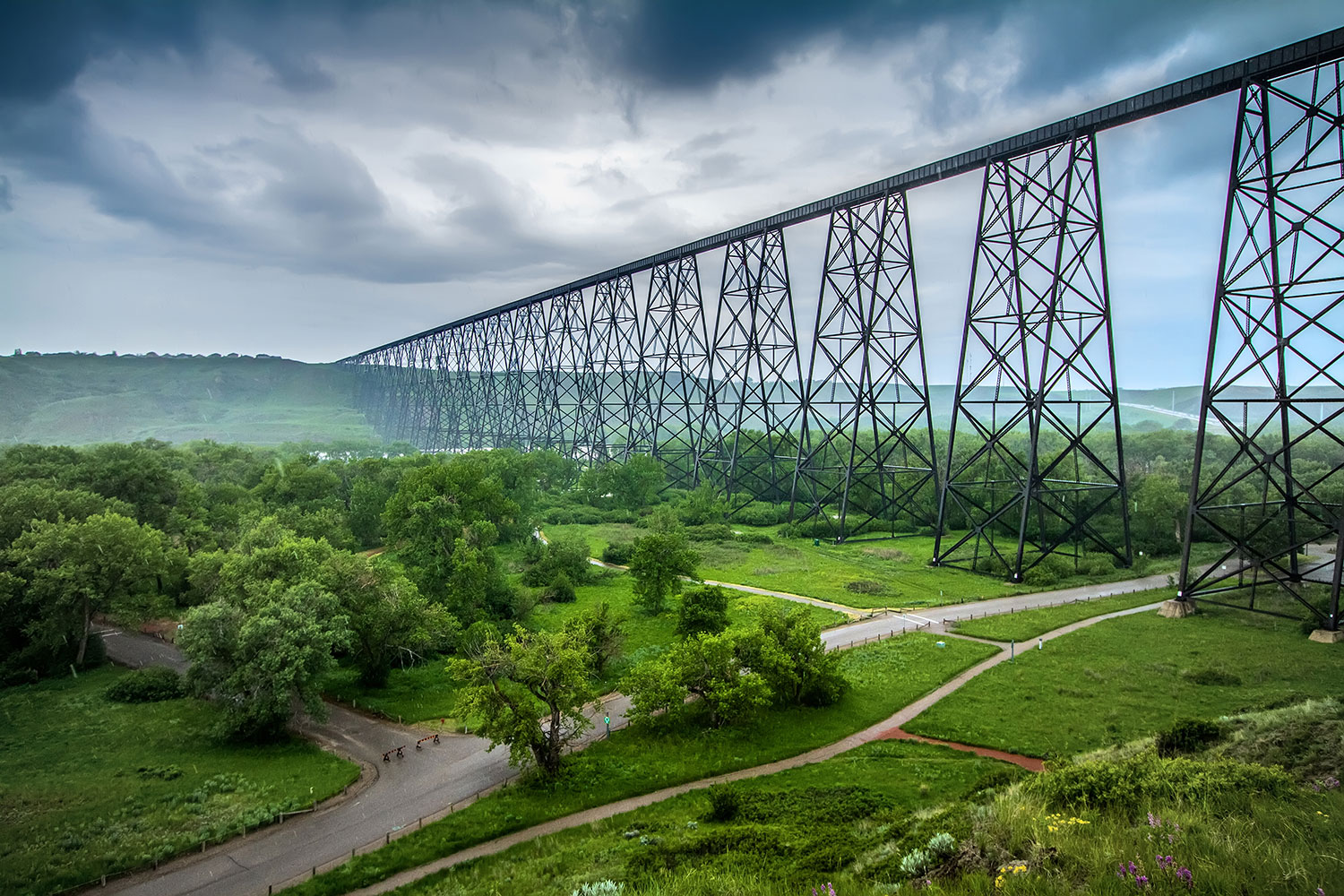 Avenue Living Real Estate Core Trust continues to benefit from strong fundamentals in Western Canada markets.
Read More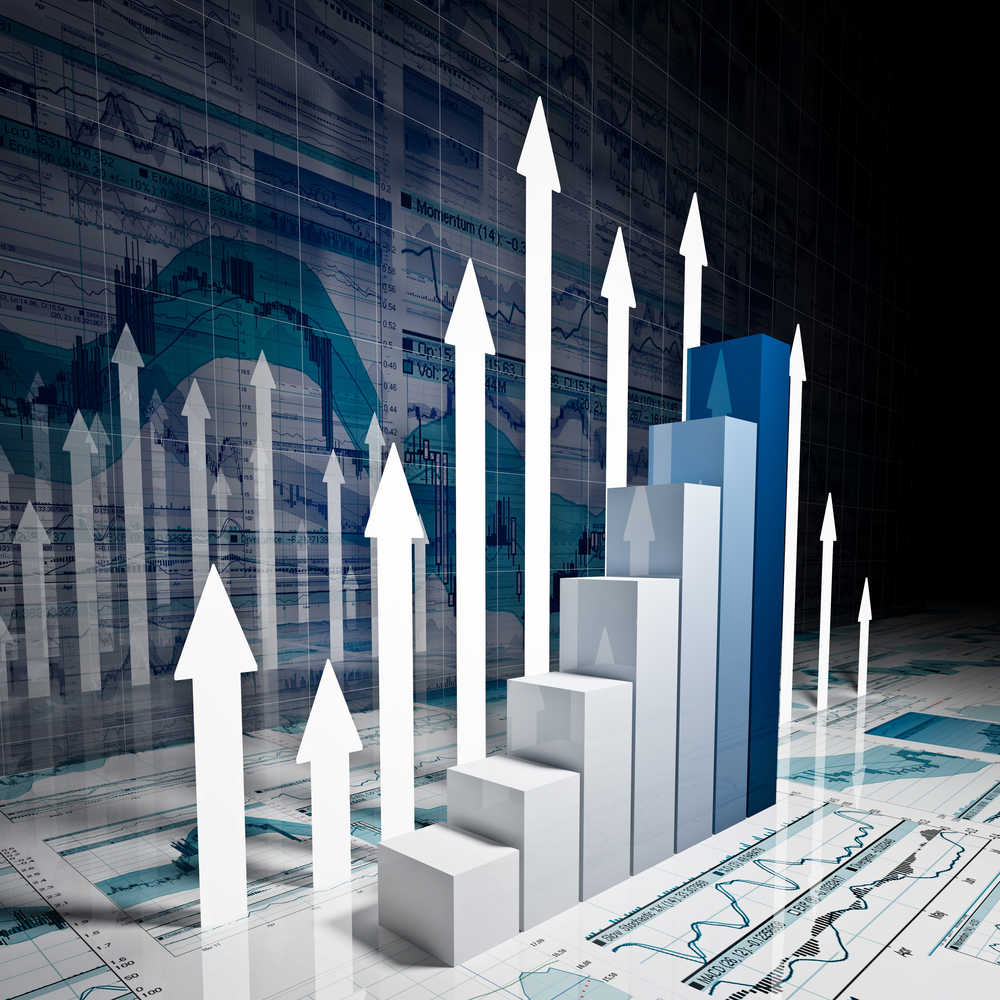 In its 4th quarter 2018 Review, Crystalline Management explains how the Amethyst Arbitrage Fund served its investors well by diversifying their portfolios.
Read More
Receive the next update by email