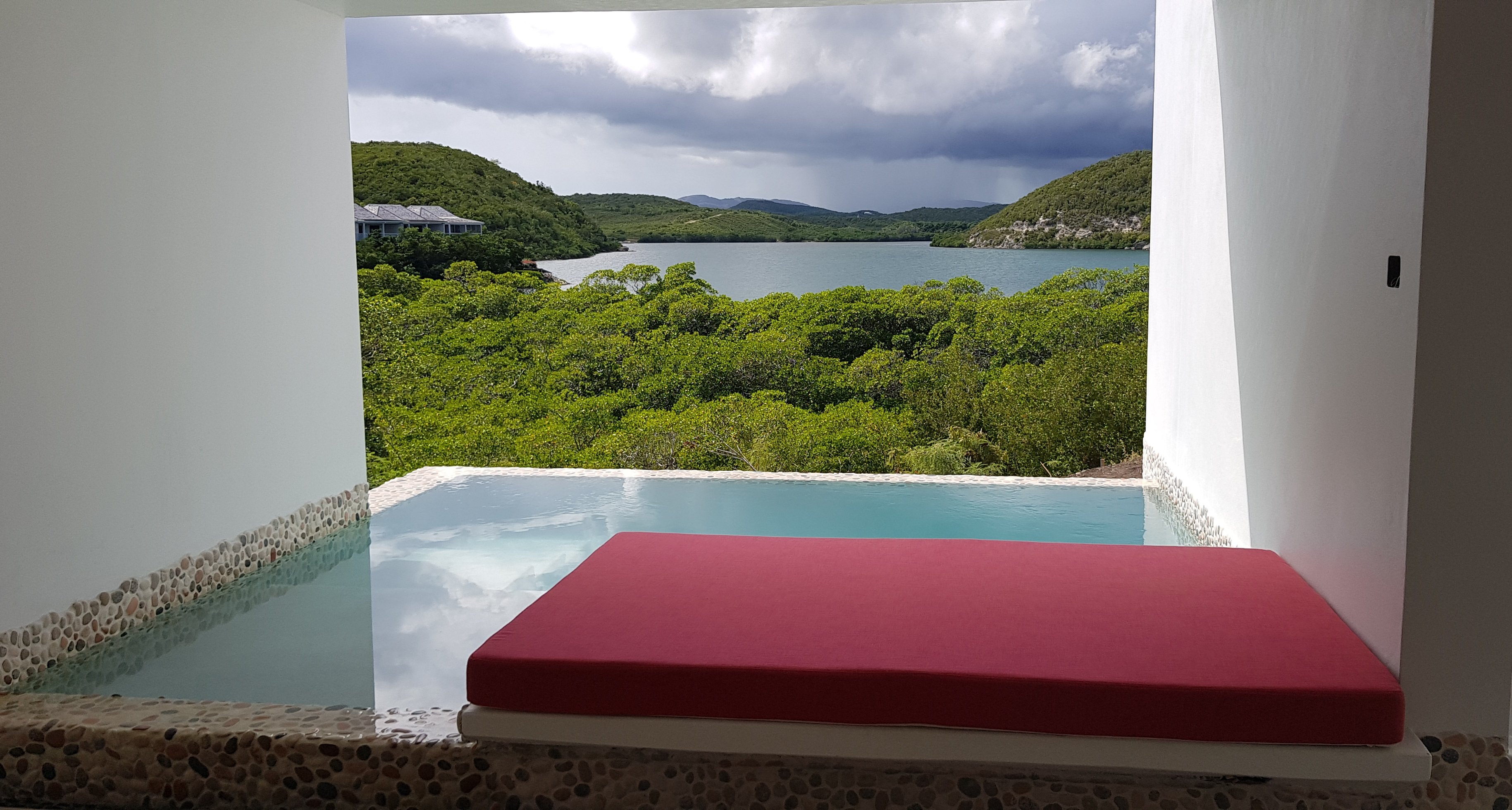 Phase 2 of the Nonsuch Bay Resort development, The Escape, officially started accepting guests on February 8th, 2019.

Consisting of 40 ocean front suites designed with comfort, elegance and island living in mind, The Escape is the only resort on the island where every unit includes a luxurious private plunge pool with breathtaking sea views.
This exclusive addition to the Resort makes Nonsuch Bay one of the best real estate investment choice for investors and their families who are looking to obtain a passport in 3-6 months and to travel visa-free to 150 countries.