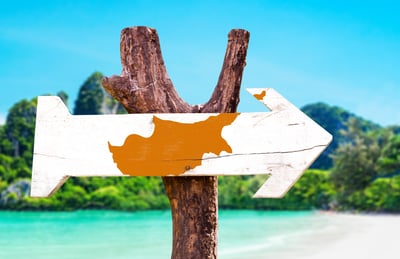 Dramatic changes have been announced to the Cyprus Investment Program. On Wednesday, February 13th, the Cypriot Cabinet approved changes that hope to make the program even more trustworthy and secure for investors.

The main changes to the program include:
A mandatory donation of

€75,000 to the Foundation for Research and Innovation to promote the creation of an entrepreneurial innovation ecosystem

A mandatory donation of €75,000 to the Cyprus Land Development Corporation, to help implement affordable housing projects.

Investments in the shipping sector

Investments in the Registered Alternative Investment Fund

Obligation to maintain the required investment for a period of at least 5 years from the date of naturalization

Applicants must have a Schengen Visa in order to be able to apply

Applicants must be in possession of a residence permit in the Republic of Cyprus for at least 6 months prior to naturalization
These changes go into effect on May 15th 2019. To read the publication by Christodoulos G. Vassiliades & Co. LLC with more information, CLICK HERE.