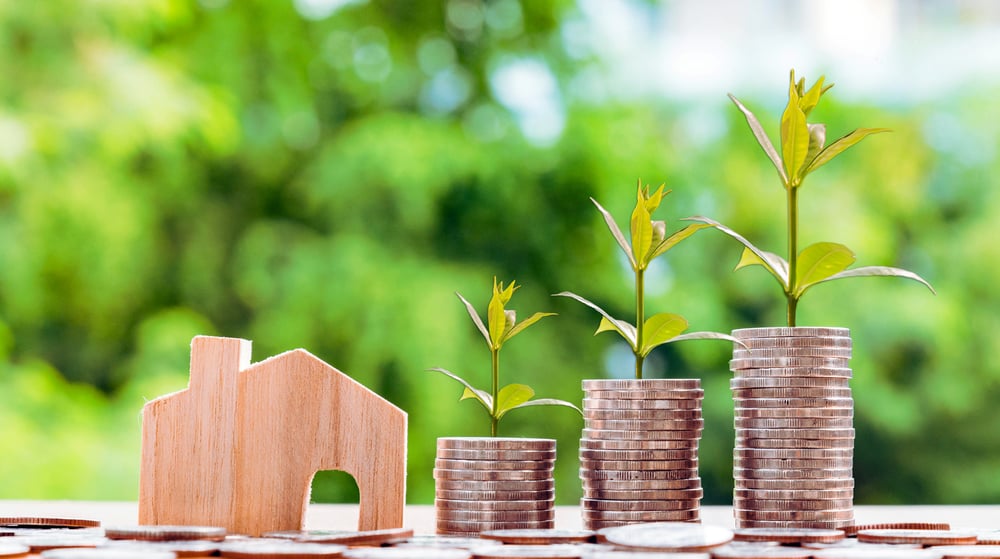 Our partner Avenue Living has published an analysis on the portfolio concentration of the largest multi-family real estate owners and operators in Canada, that confirms acquisition opportunities in the Canadian Prairies.

Among the Top 30 Institutions who have unit count information available, Avenue Living analysis demonstrates that the multi-family ownership is concentrated in British Columbia and Ontario markets, leaving Canada's Prairie provinces (Alberta, Saskatchewan and Manitoba) with a more fragmented ownership structure.
This fragmented structure shows that the Prairies multi-family owners and operators with large concentration of units are more focused on the primary real estate market, leaving the secondary markets less institutionally owned.
This context continues to provide Avenue Living with opportunities for strategic reinvestment of capital, to further drive rental income and returns on investment.
To read Avenue Living's April 2019 full analysis, CLICK HERE