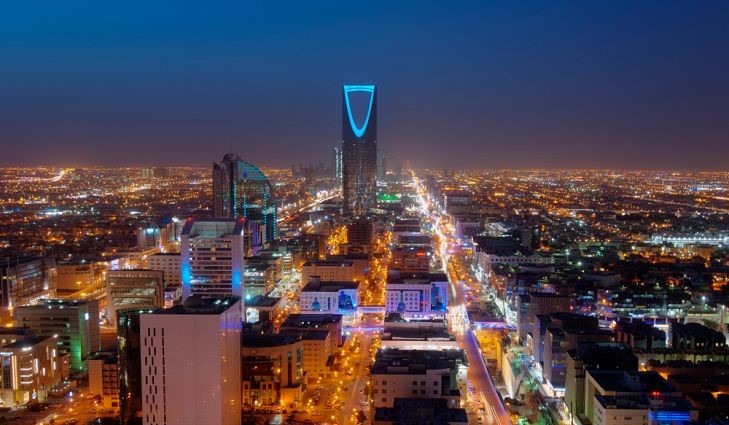 It's about 3PM on a Thursday and it's time to head to the airport. My flight is only at 6:30PM but we all know what the construction/traffic situation is like in Montreal these days, especially in the winter. I am feeling good and mostly excited. I am focused and constantly going over my checklist to make sure I did not forget anything.
After the usual check-in and baggage drop process, I can enjoy a nice drink at the airport, still double checking everything in my bag, even though it does not really make a difference at this point if I forget something.
I am on the plane, heading to Frankfurt, first stop. It's about a 7 hour flight. I downloaded a few episodes from Netflix, and I have a little work to do. It's going to be a great flight, the seat next to mine is empty!
It's dinner time, and now I enjoy a last glass of wine. It helps me sleep… I wake up in Germany. The airport looks nice and clean and every staff member there looks so serious. I head to the lounge, relax for a few hours and hop on my next flight to Jeddah, Saudi Arabia.
This flight is always half empty. This makes me so happy because I will be able to lie down fully extended in the middle 4-seat aisle. For a 6 hours flight, it always goes so fast. I eat, rest, watch Netflix, work. It's nice to be alone sometimes.
When the seat belt sign turns on for the landing, I look around and it seems like the passengers on the flight all changed. They are dressed much more conservatively. My mindset changes. My adrenaline increases again. I'm many hours away from home, alone, in a completely different culture.
How fortunate am I?
I take a step out of the plane, it's about 33 degrees celsius and it's 9PM local time. There is no gate, we exit directly on to the tarmac. As I go down the stairs, I look around and I see a Rolls Royce, a Ferrari, a few BMWs. WOW, they must be royal family members, I tell myself. I hop on the bus with most of the other people.
As I get inside the airport, I am headed towards immigration. I am always a little stressed because of the Canada/Saudi Arabia relations, although I should not be. The agent is very kind and welcomes me to the Kingdom.
I take my luggage, call my Uber and head to the hotel. I am now a premium Uber user in the Kingdom so they always send me special cars. It's a nice feeling.
Once I get to the hotel, the staff welcomes me as if it was my home. The people are so kind. So many individuals misjudge because of what they hear and see on the news. I am so blessed to have the opportunity to experience this myself. I am thankful for the opportunity to cultivate amazing relationships with successful entrepreneurs/businessmen from Saudi Arabia. They always invite me to their homes (that are actually palaces) and treat me like one of their sons.
I cannot wait for the next day to head to my first meeting. I know and will learn so much, experience different foods, drink different types of tea/coffee, learn something new perhaps. Every minute of every day is an adventure… and you have no idea what actually happened the next day.
You would like to know the rest of the story? Come and live it, you will be able to tell it your own way.
We are hiring!