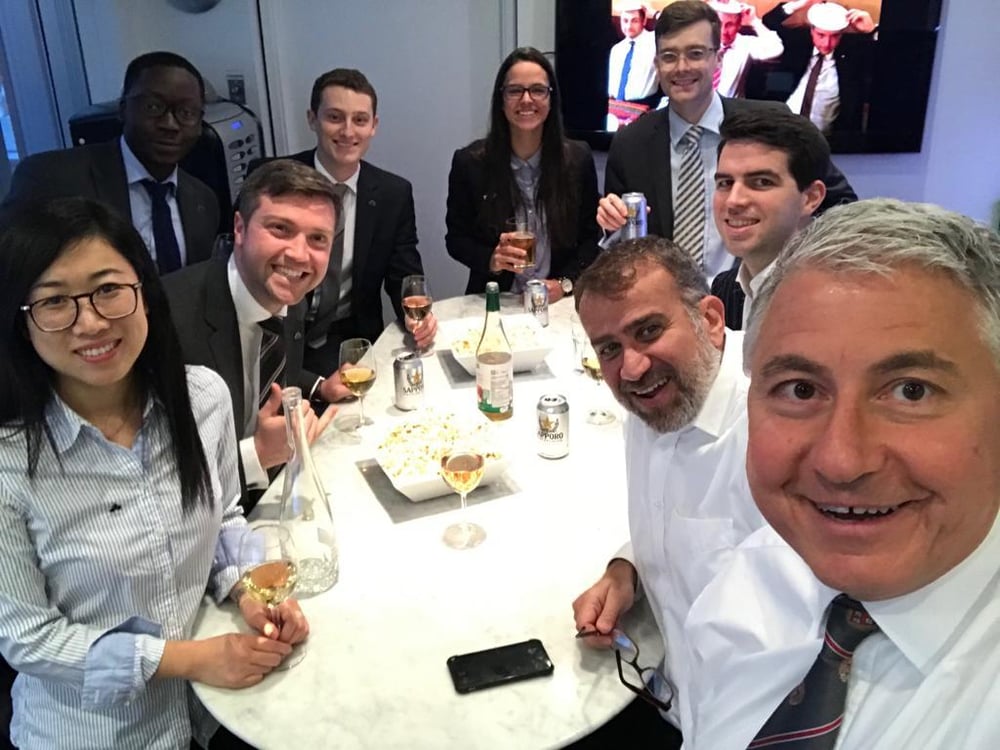 I recently joined TIMC, and I would love to share my experience for those interested in knowing more about this wonderful company and its team atmosphere. I have been more than happily surprised since the beginning. I have found out that everything I was told about the company is true.
Since day one, I have been given all the support I could ask for and I know that I can rely on the team, if at any moment I have questions or concerns. It is the first time in a company that I am not rushed through my training and forced to start without all the preparation needed. TIMC takes the time to teach us everything we need to know and goes even further than what is involved in our day-to-day routine. This training enables us to have a better understanding of our colleague's roles and responsibilities to ensure better communication across the company. Along with our training, we are tested every week about each training's subject to better discern what we did not understand correctly and focus on those elements.
Yes, they want you to succeed, but most importantly they want you to feel part of a family. They make sure to create an atmosphere in which everyone is treated equally and is encouraged to learn and grow more as an individual, as a coworker and as a professional. Recently I learned that many of my coworkers were following all sorts of extracurricular activities such as Mandarin, French, psychology, and financial classes and I was really impressed. TIMC takes into consideration that in order to develop ourselves as a person and in our role, we must always challenge the status quo, learn new things and diversify our knowledge outside of the office.
To add onto its greatness, TIMC is very open-minded to new suggestions, improvement, and ideas. The organisation is very flexible. Just to give you an idea of the kind of things in which they adapt; this week in Montreal, we had a big snowstorm, and the authorities mentioned it would be dangerous to be on roads on that day. The management team decided to have all the teams members work remotely from home in order to ease up our day, and to make sure everyone would be safe.
If all of that didn't grab your attention maybe this fun fact will! Every Friday, we are lucky enough to give a kick start to our weekend by celebrating the end of the week and all our accomplishment around a nice glass of wine or a nice cold beer.
All of this said, I am looking forward to continue my work here at TIMC. If you are looking for a great challenge, a great team atmosphere and company values close to yours, please come see for yourself.
We are hiring!