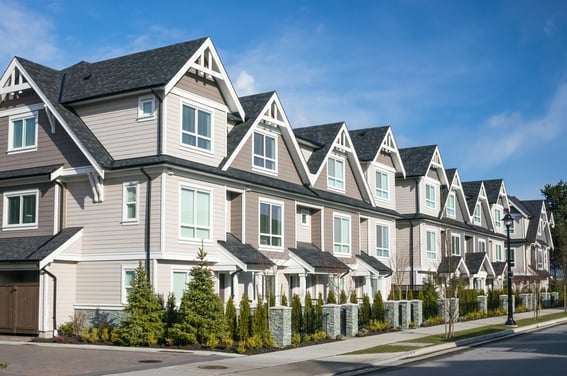 The continuous worldwide geopolitical and economic crises only reinforce the need for High Net-Worth investors and business people to secure their financial assets. Like them, you could secure a portion of your assets by diversifying geographically into stable regions of the world and into investments known for their long-term value such as real estate.
It is during such uncertain times that private real estate funds play a vital role in a successful investment portfolio. Here are three reasons for geographic diversification in private real estate:
1 - Reducing risk
By choosing to spread a portion of your investments in different regions of the globe, you reduce the risks inherent in concentrating them in a single location. Indeed, if you invest in a single region, your financial assets could suffer greatly in the event of a crisis, whether monetary or geopolitical.
On the other hand, diversifying your investments internationally in strong locations and in stable currencies will allow you to protect the maximum of your assets.
2 - Hedging against volatility
By choosing to invest in private real estate, you will avoid the volatility of the stock market. Real estate has always been considered an investment of choice, especially when traditional financial markets are affected by economic uncertainties.
Real estate represents a more solid value since the demand will always be there, and a private real estate fund allows you to remain protected from the fluctuations of the stock market.
3 - Balancing stable income and growth
Regardless of the global economy's health, real estate will always remain a tangible value and will continue to attract buyers and tenants. By adding private real estate funds to your portfolio, you can achieve a sought after balance of income stability and growth. In addition, if your real estate investments are geographically distributed in areas of potential demographic and economic growth, your portfolio will be strengthened.
In today's environment of global uncertainty and economic challenges, High Net Worth investors are increasingly turning to private real estate investments. By diversifying their real estate assets geographically, they are strengthening their portfolios while mitigating their risk.