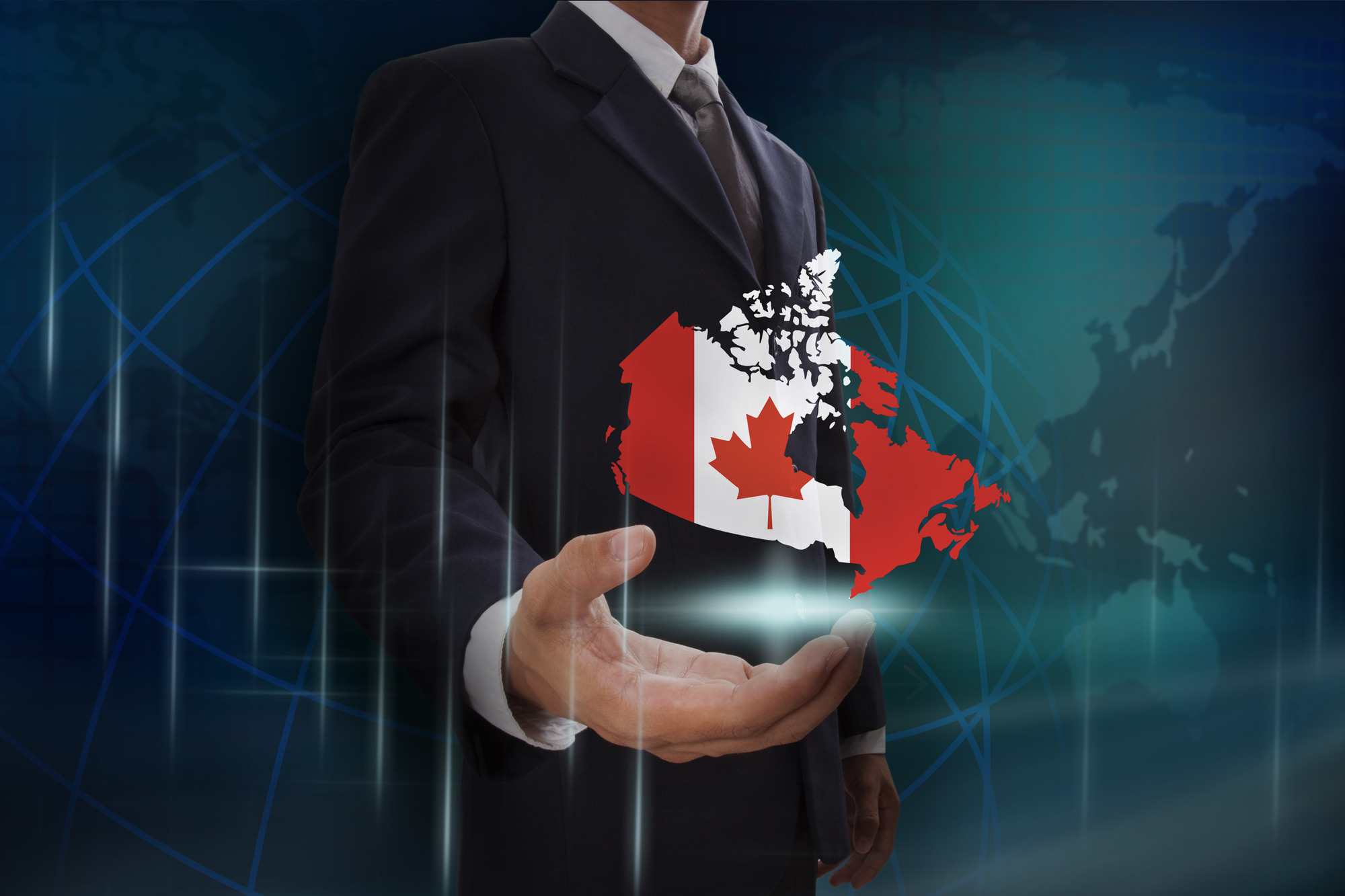 With today's global uncertainties, individuals are coming to Canada from everywhere around the world in order to preserve their children's future, escape their country's situation and to have peace of mind.
As the second largest country in the world, Canada represents a true opportunity for individuals who are looking for an incomparable quality of life, away from present turmoil and uncertainties for themselves and their family.
Canada offers access to a second residence in a safe and peaceful environment, with economic and political stability, a reputable and subsidized education system, as well as a gateway to the very large North-American business market.
More and more countries are now closing their doors to people, and Canada has taken the opposite approach in opening its door to talent, skills and individuals who are seeking protection from their country of origin, as well as wealthy international investors and their families.
As reported by Statistics Canada, it is projected that by 2036, immigrants could count for approximately 30% of the total Canadian population.