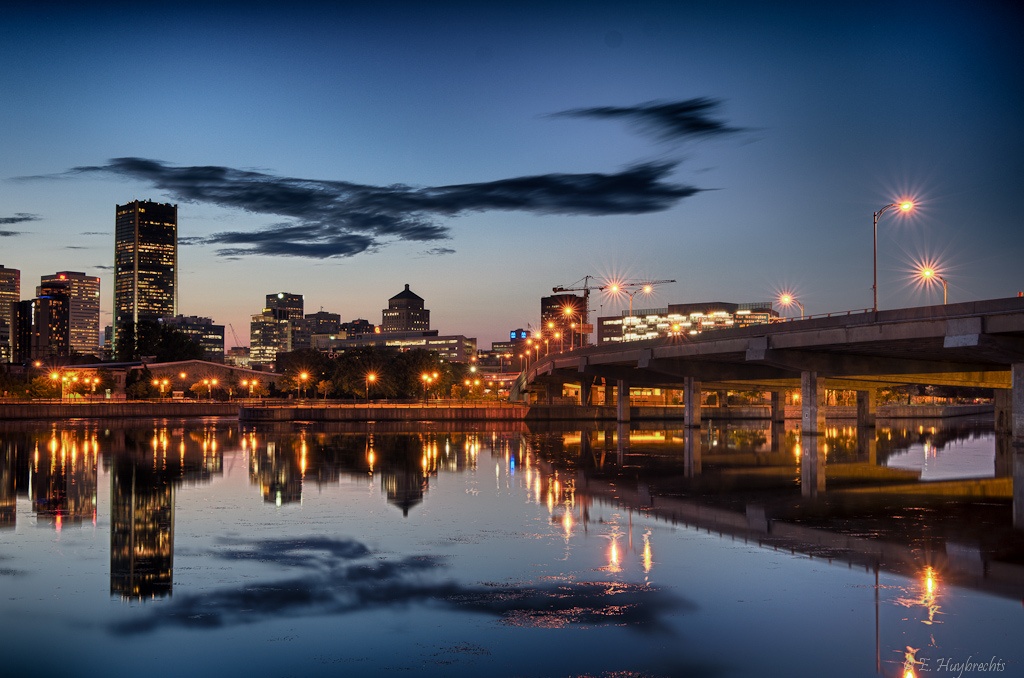 Photo Credit: Emmanuel Huybrechts

Why do investors and business people choose Canada as a place to settle their business and for their family?
Business Opportunities in Canada
Canada ranked number 1 in the 2015 Most Reputable Countries RepTrak® report. Compared to other countries, its economy was not as affected by the 2008 recession and still stands solid. Canada also ranked in sixth place according to Forbes Best Countries for Business.
Investors think of these important factors when Canada comes to their mind:
Effective government — Social and economic policies, efficient use of public resources, ethical, etc.
Appealing environment — Beautiful country, welcoming people, appealing lifestyle, etc.

Advanced economy — High-quality products and services, well-known brands, values education, etc.

Quality of Life for Families
According to Mercer's Quality of Living Survey, the top Canadian cities (Vancouver, Toronto, Ottawa and Montreal) are at in highest ranks of best places to live in North America.

Montreal has been ranked as one of the best cities in the world and the best city in Canada to be a student.
According to the OCDE Better Life Index, "Canada performs very well in many measures of well-being relative to most other countries in the Better Life Index. Canada ranks above average in housing, subjective well-being, personal security, health status, income and wealth, social connections, environmental quality, jobs and earnings, education and skills, and civic engagement."