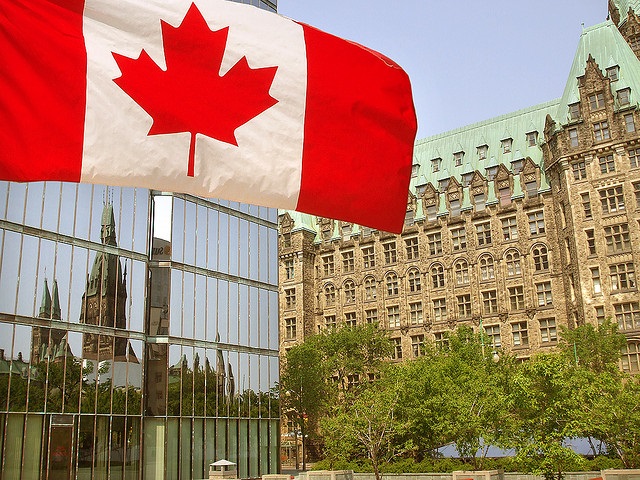 Today I want to share some facts about Canada that I think you will find interesting.
Did you know that this vast country, second only to Russia in size, has an area of 9,970,610 km2 and is one of the best places in the world to live?
Grand open spaces, dense forests, brilliant lakes, magnificentmountains – there are countless adjectives to express what Canada represents. But this country offers even more: an exceptional quality of life…
In fact, for the fifth year in a row, the OECD ranked Canada amongst the top 10 countries for its high quality

of life

,

in terms of income

, employment, education, health and environment,

community and public involvement,

and citizen satisfaction

of standard of life.
Taking into account such factors as political and economic stability, access to public and social services, and health and security of citizens, once again the 2015 Mercer Quality of Living Survey ranks large Canadian cities in first place for quality of life in North America, with Vancouver, Ottawa, Toronto and Montreal being the top four.
Montreal, Vancouver and Toronto were also ranked in the top 50 best student cities in the world, by QS Top Universities, in 2015.

Furthermore, Canadian universities and colleges are among the best research focused universities in the world, according to a study conducted by Universitas 21, which looked at some fifty countries worldwide.