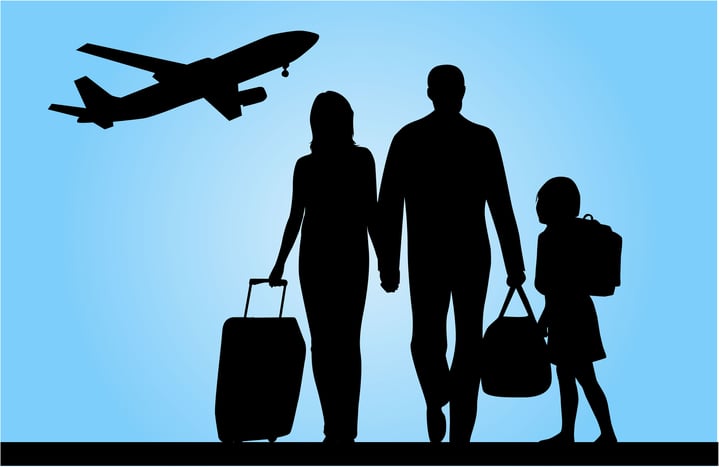 Our turbulent times offer families numerous reasons to consider relocating to a different country. These reasons could be of an external, a financial, or a personal nature, such as geopolitical uncertainty, a feeling of insecurity, or concern for the children's future.
High net-worth investors and wealthy families, with an existing presence abroad, are generally the first to opt for immigration, as they already possess the means to do so. But which are the factors that motivate such a decision?
Economic uncertainty
The ups and downs of the local or even the world economy form major influences in the decision to opt for immigration, particularly for high-net-worth investors.
Financial crises are a frequent phenomenon in our world, including the financial crisis ('subprime crisis') that really began in 2006 and shook the world, Greece's massive debt that became clear in 2010, and the troubles in Spain's real estate and financial sectors during 2010. Considering these shakeups, a move toward a more economically stable country makes perfect sense.
Political instability
This represents one of the basic factors in the decision to relocate. As a high-net-worth individual or investor, you would not wait for a political crisis to unfold in your country before moving your family to a safe place.
Unfortunately, changes in government and political tension with neighbouring countries can have a deeply dramatic negative impact on the economic and financial sectors of your country and the world at large.
A stable and wholesome political climate, on the other hand, allows for a healthy economy, thereby opening multiple avenues toward a promising future for your family.
Insecurity
If you often feel concerned about your family's safety, if you regularly need to move around cautiously or need private security services to protect your home, then you will doubtlessly have considered relocating to a country that offers a more secure environment for your children.
A safe and secure environment will bring you peace of mind in the knowledge that your family is heading for a better future.
Opportunities
By removing the obstacles in their way, you can offer your children a world of possibilities, for their future and for generations to come.
Relocating to a stable and safe country with a strong economy will give them access to better quality of life. A highly evaluated education system, international business opportunities, high-quality and accessible health care, new networks, and the discovery of new languages are just a few of the opportunities awaiting you and your family.
Access to such new opportunities will be one of a primary factor in your decision to immigrate.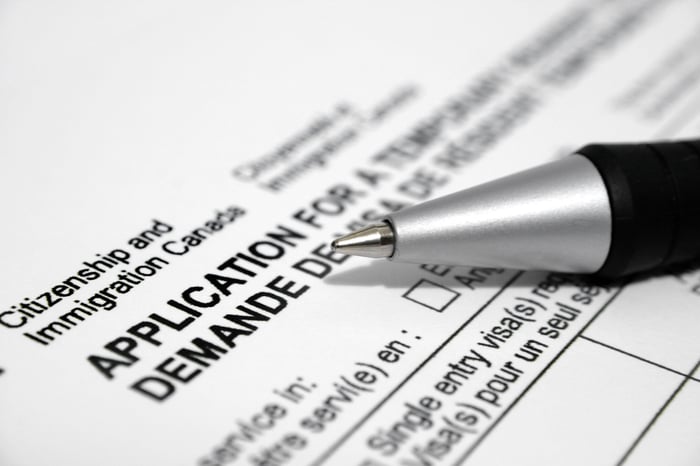 Freedom of movement
If your current passport is making you feel limited in your business or personal travels, then you are facing a continuous hurdle, one only aggravated by regular changes in the conditions for entry to certain countries.
As a successful business leader, freedom of movement is essential to maintaining the level of accomplishment you and your company are used to.
As head of a family, you need to be able to adjust your travel plans at any moment, including when the situation in your own country becomes critical. Immigration through investment offers you new possibilities for travelling abroad.
Rights and values
Freedom of expression, human rights, and the values represented by certain nations attract wealthy families who, in spite of their fortune, find themselves deprived of such rights in their own country.
Canada's Charter of Rights and Freedoms, for example, protects every member of Canadian society and forms a model for the entire world.
If you live in a region plagued by insecurity, troubled by political conflict and economic uncertainty, and if you are a high-net-worth individual with the necessary financial means to consider immigration through investment, then do not hesitate another moment.
Don't wait for the situation to aggravate before taking the decision to relocate and guarantee your future. Immigration through investment meets a multitude of your long-term needs, for your family as well as your business interests, for you and for future generations.