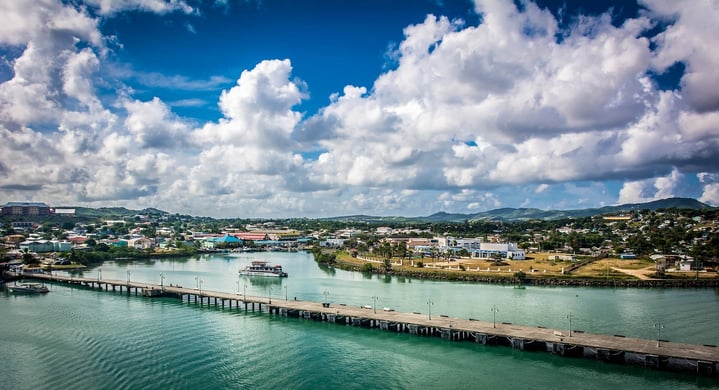 When you're ready to gather up your family and get away from it all, there's no better place on earth to do it than the white sand beaches and crystal blue waters of the Caribbean Sea. There's no need to give up a luxury lifestyle to have the adventures you seek, either — when you come to explore Antigua and Barbuda, you'll be surrounded by gorgeous scenery and unique experiences in the Caribbean.
Here are five of our favorite activities for adventure-seekers who also want a taste of the good life:
Once you've experienced some of these incredibly luxurious adventures, you will always want to come back. Did you know that you can become a citizen of Antigua and Barbuda and obtain a passport to travel visa-free in 131 countries quite easily? Find out how it's done through our Citizenship by Investment Program today, and you can call the Caribbean your second home tomorrow.