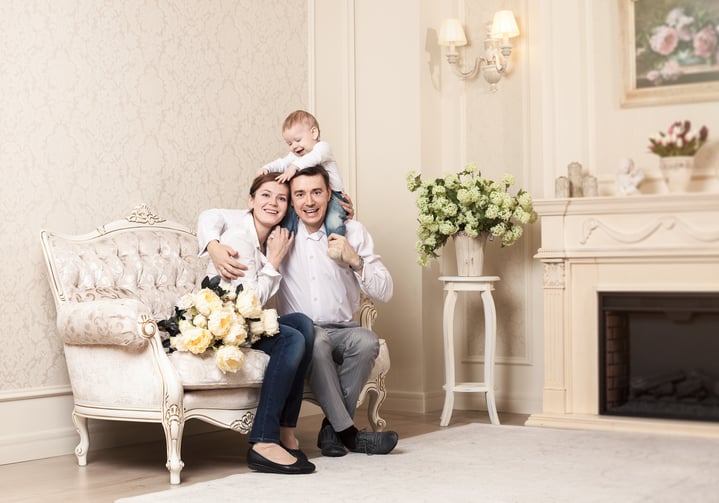 Many parts of the world have been affected by recent economic crises and political uncertainty. If you are a high net-worth investor living in a country whose situation is unstable and lacking in growth, you have at least five good reasons to seek permanent residence elsewhere, in order to safeguard not only your family's future, but also your financial assets.
The pursuit of safety
Safety is one of the most essential reasons why wealthy families choose to emigrate. If, like them, you find yourself too often confronted with economic and political instability in your country, you will want to find a place that offers greater security for you and your family.
High-level education
Children are every parent's top priority. If you would like to provide them with the best possible education, you would not hesitate to move to a country reputed for the quality of its education system. Numerous studies have shown the importance of this issue as a motivation for relocating to a different country.
Better quality of life
Improving their quality of life forms one of the principal reasons for high net-worth individuals and their families to seek permanent residency in another part of the world. In your search for a healthy living environment, with quality medical facilities and efficient public and social services, you would choose the place that offered the best possible access to these factors for a better quality of life.
Values of peace and freedom
Few countries these days defend freedom of speech, international peace, and respect for the differences between cultures and communities. These increasingly rare values remain dear to wealthy families, who wish to impart them upon their children by showing them that these are still possible in some parts of the world.
A strong economy
The opportunities offered by a new market form a strong reason for wealthy investors to seek a second permanent residency. A strong economic climate offers you multiple benefits, such as future employment opportunities for your children and the long-term economic stability needed to preserve your financial assets.
Today, the choice to seek additional permanent residency in another country forms part of a holistic, long-term strategy for preserving your financial assets as well as your family's wellbeing.