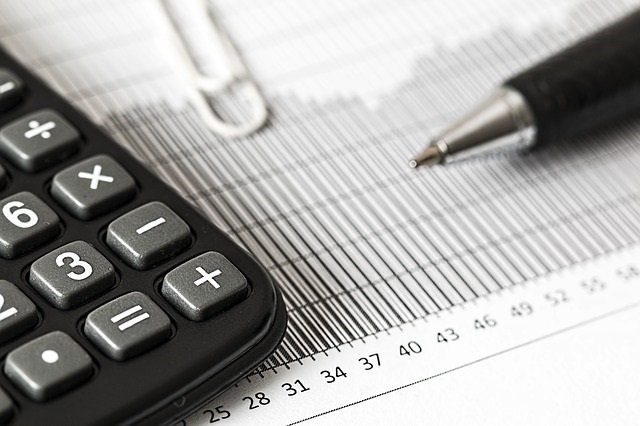 If you are a high net-worth investor with a good tolerance for risk, the exempt market can offer unusual and excellent opportunities to diversify your portfolio. While most securities offered to the public in Canada must be offered with a prospectus, certain investments are exempt.
These exempt offerings give international high net-worth investors the opportunity to get involved with special projects that are not part of the traditional financial markets. You can also diversify investments throughout the globe to ensure that your portfolio is not dependent on any one country's economy.
EXEMPT MARKET BASICS
A diverse array of investments that include real estate, debt, business equity, investment funds, derivatives and asset-backed securities can be sold in the exempt market.
Exempt funds are good for businesses and savvy investors because it allows an entity to raise funds without the time and expense that is involved in preparing a prospectus. Investors get an opportunity to participate in investments at an early stage, which can allow for higher returns.
This sort of investment is a good fit for high net-worth investors who have a long-term investment horizon and a good tolerance for risk. There are often a number of conditions that must be met before an exempt security can be sold.
The flip side of these risks is the potential for far higher earnings than can be realized in the publicly traded market. Investors with the free funds and the time to allow an investment to develop can see extraordinary gains.
RISKS OF INVESTMENTS IN THE EXEMPT MARKET
All investments come with some level of risk. An investment on the exempt market may be subject to a number of risks that include:
Investments that are offered on the exempt market may be subject to a loss in value that can be substantial.
Therefore, it is important to work exclusively with trusted and registered Exempt Market Dealers. These entities will only work with accredited investors. They will be able to offer guidance and advice about exempt securities that are available.
Exempt investments are not typically publicly traded. Your investment may be locked in for an extended period of time. These funds are for investors who also have other funds who offer more liquidity.
Patient and savvy investors interested in preserving the future for their heirs can find great success with real estate and other investments on the exempt market. If you are looking for a better return on your money, get in touch today to learn more about how the exempt market can work for you.