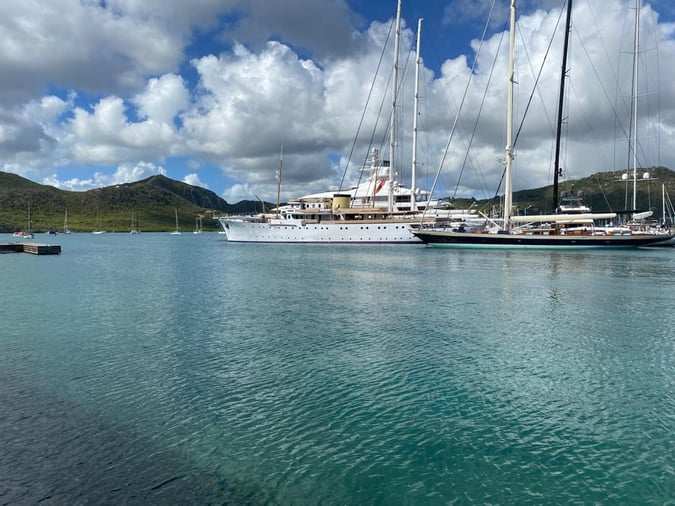 Global uncertainties such as geopolitical tensions, social crisis, or health-related problems have always been the cause for the more affluent to seek long-term solutions that would protect their families and their assets. To do so, they often turn to Citizenship/Residency by Investment Programs offered by many countries around the world.
Multiple benefits
Indeed, through a specific choice of investments, these programs offer a real benefit in that they allow wealthy families to acquire more freedom of movement, to easier expand their business activities and to access an improved quality of life through a second passport. For many, it is a back up plan, reassuring them about the future of their assets and their families.
While many countries already have strict visa requirements for travel, the current health crisis seems to have exacerbated the situation. For example, several countries have had new travel restrictions imposed on them overnight because of the Omicron variant. The pandemic has thus become an additional uncertainty, prompting wealthy families to secure second citizenship and passport quickly through Citizenship by Investment Programs.
Flexible Program
Requirements such as the amount of investment, processing time, number of documents to be provided, etc. vary greatly between countries offering such programs. Some countries have relaxed some of their measures to better accommodate families at the onset of the pandemic. Antigua and Barbuda Citizenship by Investment Program quickly adapted to the situation by opening its doors to the principal applicant's extended family, adjusting the age requirements for dependent family members, shortening processing times, etc.
The Program's flexibility has attracted numerous international wealthy investors and their families to apply to this Program since the beginning of the pandemic.
Highly regarded Program
A member of the United Nations and the British Commonwealth, Antigua and Barbuda is a luxurious island country in the Eastern Caribbean and is considered one of the most sought-after tourist destinations in the Caribbean. Its Citizenship by Investment Program is highly regarded and is one of the best options for applying for a second passport for the whole family from the comfort of your home.
By purchasing a high-end resort property approved for this program, your family can obtain citizenship and passports within months. You will be able to travel visa-free to 165 countries, including the Schengen area, the UK and Hong Kong.