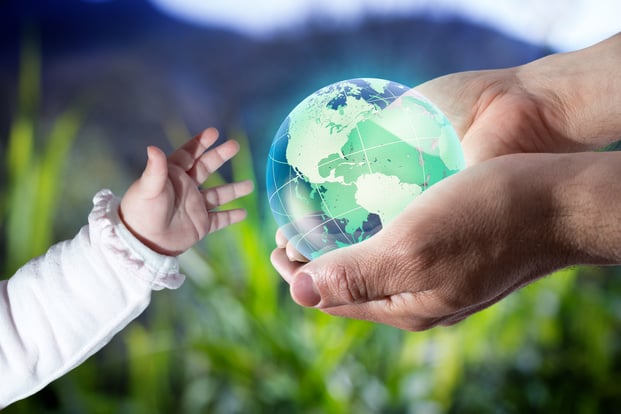 Since the economic slowdown resulting from the pandemic in March 2020, a large majority of business people and investors have taken this forced time away from their regular business activities to think about their financial and family's future.
Growing global uncertainties have accelerated their decision-making process, and many have opted for a holistic approach that will protect their assets and secure their family's future in the long term, for generations to come.
The benefits of a good program
Despite the challenges brought by the current health crisis, citizenship-by-investment programs have seen their popularity increase among high net-worth investors and their families. Indeed, what could be better than investing in real estate in a stable and peaceful region of the world, while obtaining a second citizenship and a strong passport for the whole family?
The ideal option, of course, is to sign up for a reputable program with several benefits, such as:
Having the option of making a tangible investment, such as acquiring real estate as part of the program's requirements;

Starting a clear and simple submission process that would allow to obtain a passport quickly;

Being able to travel visa-free to as many countries as possible;

Benefiting the whole family, including parents and grandparents.
Helping investors

Some programs in the Eastern Caribbean, such as the Antigua and Barbuda Citizenship by Investment Program, stood out from the start of the Covid crisis, seizing this moment to improve and ease their procedures.
In addition, the Antigua and Barbuda CIP Unit took the opportunity to speed up its file submission process, allowing authorized agents to submit their clients' files online and track their progress more quickly.
All of these improvements have helped attract a growing number of investors and families looking for a strong and reputable second passport to quickly secure their children's future.
Preservation of assets and family' security
The attractiveness of the programs for obtaining a second passport is all the more important since they effectively make it possible for investors to save part of their financial assets in a solid investment and to secure the whole family's future at the same time, in a holistic way.
In the end, it is no surprise that the interest for investment programs for obtaining a second passport is growing steadily in the current context of global uncertainties. By making a quick decision, investors and their families take long-term shelter, protecting themselves from other future challenges that may emerge.