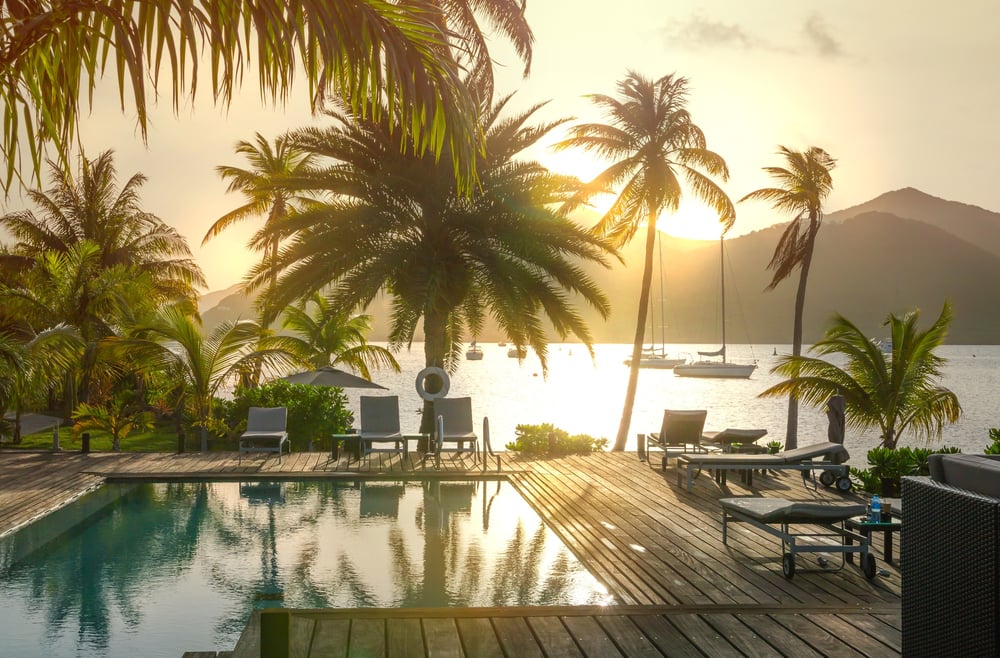 Multiple Caribbean countries offer Citizenship by Investment Programs. The program offered by Antigua and Barbuda however is the best real estate investment opportunity for wealthy families. It is also perfect for those looking to acquire a new passport within a few months so they can travel more freely around the world.
Here are some of the many reasons why you should not wait to apply for the Commonwealth's most luxurious Citizenship by Real Estate Investment Program:

Current unique opportunities that will benefit you and your loved ones
For a limited time only, the Antigua and Barbuda Citizenship by Investment Program has modified its real estate investment option, making Antigua even more attractive to international high net worth individuals and their families.
Antigua and Barbuda has a limited time offer, that has been recently extended until further notice, for those who apply to their Citizenship by Investment program, using the Real Estate Investment option. Until the end of October, you may purchase a luxury vacation home with another party and invest only $200,000 US each. You must qualify by investing the minimum property value of $400,000 US total together.
It's important to note that the program's requirements have not changed and remain family oriented. This means you can include your dependent children under the age of 29 and your dependent parents of the age of 58 or above in your application. Through this program, everyone in your family can obtain a commonwealth citizenship.
This joint real estate investment will surely benefit you and the party with whom you apply. You could spend vacation time together on one of the most luxurious Caribbean Islands.


Freedom of Mobility
Acquiring a recognized passport in just a few months will help you travel freely for your business at an international level, allowing you to access 150 countries visa-free. As a high net worth investor, you likely need to access multiple markets to expand your businesses and seize new opportunities at the right moment.
This freedom of mobility is a great advantage not only for your businesses but also for your family. It gives them the opportunity to travel quickly to a safe place in the event of a crisis occurring in your home country.

Part of your Wealth Diversification Strategy
Antigua is currently one of the most attractive destinations for tourists from around the world. According to the most recent study on the tourism sector, the first half of 2018 has demonstrated immense growth in tourists' arrivals both by cruise boat and air in the country.
While there are many ways that you can qualify to apply for a new passport and citizenship, an investment in real estate provides you with all the typical benefits of an investment property. It can be rented out for income, or even resold with a profit after a period of 5 years.
This incredible current promotion available to applicants of the Antigua and Barbuda Citizenship by Real Estate Investment Program will likely grant you its passport and citizenship. It will also make it easier for you to not miss out on business opportunities. And all of this while having invested in a real and tangible asset in a highly sought-after Eastern Caribbean country.
The current promotion on real estate investments purchased as a part of the Antigua and Barbuda Citizenship Program would enable you and your family to apply for the passport and citizenship from Antigua and Barbuda.