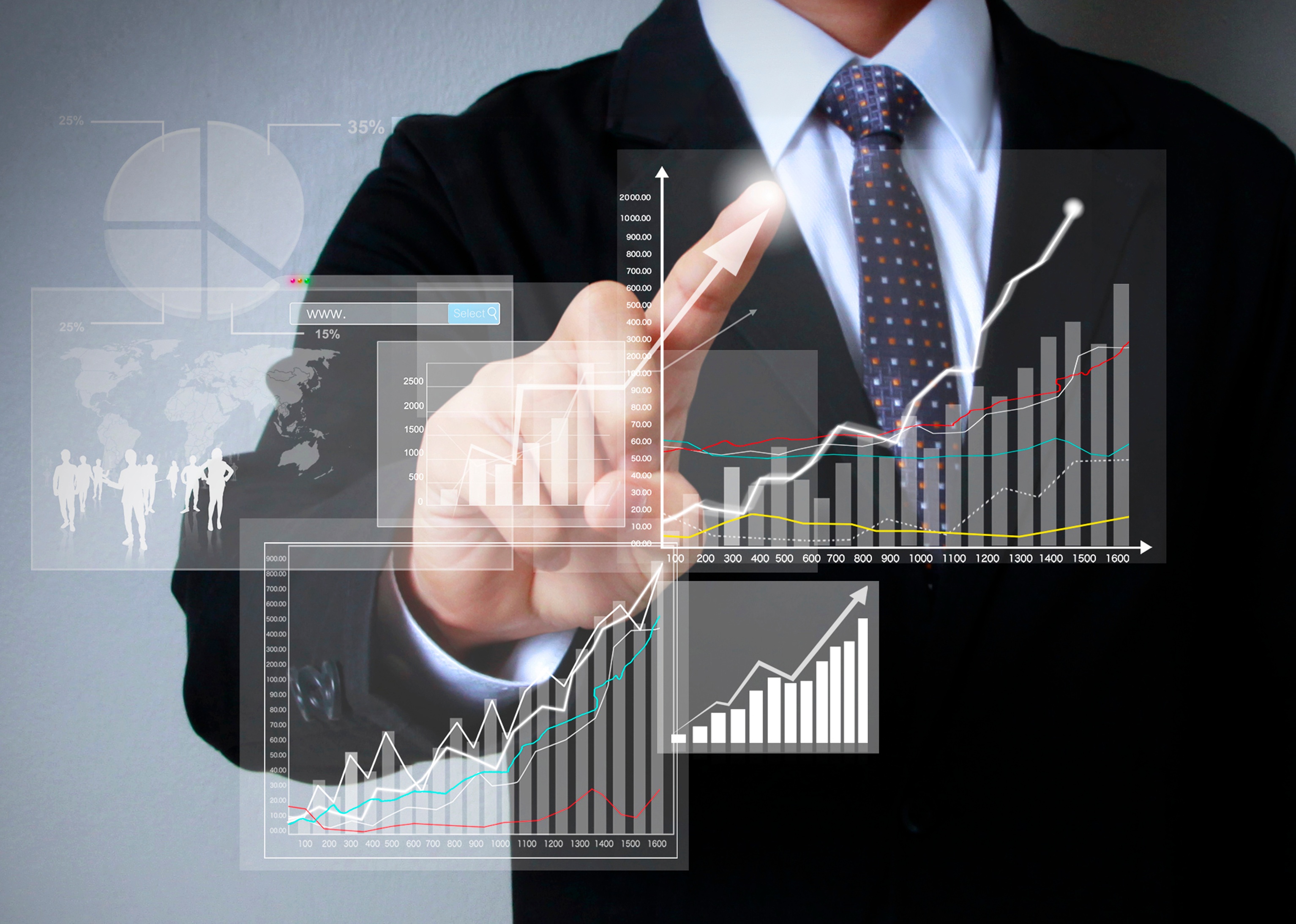 Many wealthy families strive to secure asset preservation, particularly those residing in regions marked by economic and political uncertainty.
As a high-net-worth individual or investor based in a country facing an uncertain future, several options are available to you for preserving your financial assets, including the stock market, geographical diversification, and investing in real estate.
One particular niche is attracting an increasing number of high-net-worth investors who seek to avoid the kind of unpredictable fluctuations that have characterised the stock market over the past few years: the financial products of the exempt market form excellent examples of alternative investments.
An alternative to traditional products
Exempt market products are popular with wealthy investors seeking to diversify their investments as part of a flexible and unconventional model that is capable of generating positive returns, independent of the state of the stock market.
Highly sought after by high-net-worth investors, these products offer a genuine and innovative substitute to the more common options.
Investors, however, need to qualify before they can start to profit from this investment strategy.
What makes you an accredited investor?
To know whether you qualify as an investor, you need to meet certain financial criteria. You qualify if you meet at least one of the criteria below:

Possess at least CAD 1 million in net financial assets (including bank accounts and investments), OR
Possess more than CAD 5 million in net assets (including properties, shares of a company, etc.), OR
Have earned a personal annual salary exceeding CAD 200 000 $ for at least two years, OR
Receive a household annual revenue exceeding CAD 300,000 for at least two years, OR

Be the owner of a company with a minimum net worth of CAD 5 million.
Choosing the product that fits your needs
Exempt products are those financial products which are not exchanged on the stock market and not bound to the publication of a prospectus. And since they vary greatly in nature, it is important to choose the right product to suit your needs. Your choice will depend on your tolerance for risks, the need for instant access to your funds, as well as other aspects that correspond with your interests.
These products are available exclusively through dealing representatives registered with the Canadian Securities Administrators.
An expert dealing representatives will have thorough knowledge of the exempt product that answers your needs. This will allow you to benefit from the many innovative opportunities and solutions to preserving a part of your assets and thereby your monetary future.