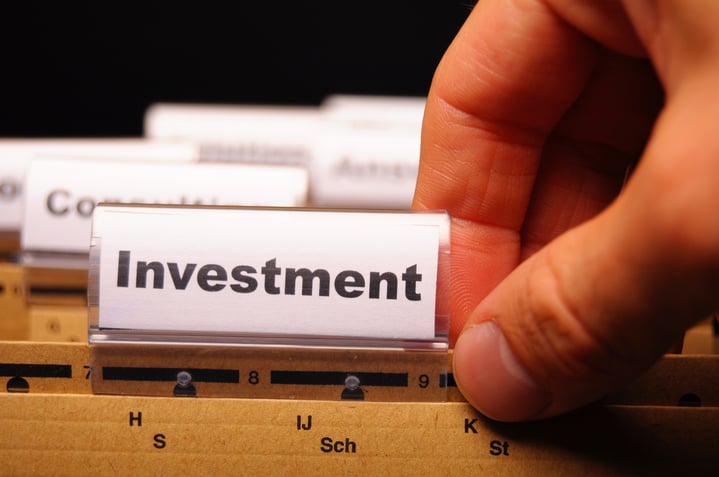 When it comes to building wealth, one size definitely does not fit all.
While tried and true asset allocation tactics such as geographical diversification and preserving capital might hold universal value, high net worth investors (HNWI) generally follow a significantly different investment strategy than individuals with less prodigious financial wealth.
In short, certain financial products simply become more and more appealing as one's tangible assets go up.
Alternative investments
Although they are becoming increasingly accessible to average investors, alternative investments (those existing outside the realm of traditional public stock markets) are still largely the domain of the HNWI. And even within the HNWI marketplace, the value of these elite investment options varies considerably according to rising levels of wealth.
This tendency was recently confirmed by the 2017 Global Pension Assets Study. The study showed that the average HNWI with assets of $10 million or less devotes approximately 22 percent of his or her total allocated assets to alternative investments, while the average HNWI with assets that exceed $30 million devotes approximately 46 percent of his or her total allocated assets to alternative investments.
Exempt market
Because the countries in which one invests are every bit as important as the types of investments one chooses, wise financial service professionals and private investors are always on the lookout for the specific advantages that certain federal regulations may offer over others.
After examining alternative investment opportunities around the world, more and more HNWIs are turning to the exempt market options of Canada.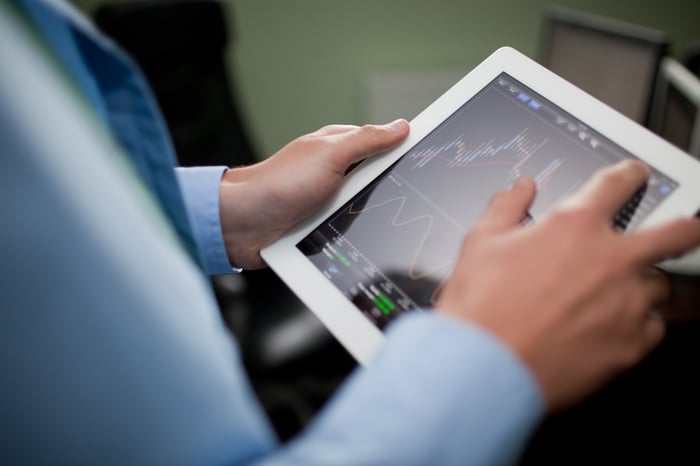 Away from traditional market
Typical exempt market investments involve small to mid-size private enterprises that are in search of funds in order to expand operations or implement new business ventures. Individuals who invest in exempt market securities can buy into specific businesses or business projects without having to purchase stock on the open market.
Greater autonomy
Exempt from full prospectus disclosure and certain retail client sales requirements under the Canadian Securities Act, exempt market securities offer far greater autonomy than traditional securities. However, these securities are only available to investors who qualify under one or more specific exemptions as detailed in Canada's National Instrument 45-106. In order to determine eligibility and to either buy or sell exempt market securities, investors must enlist the services of a qualified Exempt Market Dealer (EMD).
Specific sectors
EMDs may concentrate on specific sectors (such as real estate, natural resources, and technology) or may offer exclusive exempt market investment options across a broad array of industries and markets. Because an EMD can serve only investors who are eligible for the issuance of an offering memorandum or who qualify according to other specific exemption criteria, exempt market investment options are typically available only to HNWIs, institutional investors, and sophisticated investment industry organizations.
As a registered Exempt Market Dealer through the Canadian Securities Administrators, TIMC Securities offer their accredited investors access to exclusive financial products such as hedge funds, real-estate funds and venture capital.
Serving HNWIs in the Middle East, in Africa, and around the world, TIMC encourages the geographical diversification of assets through investment opportunities such as Canada's exempt market securities. Global diversification gives even individuals who live in politically and economically unsecure environments the opportunity to preserve their children's future and obtain financial peace of mind.
TIMC uses a holistic approach to preserve its customers' future: strategic planning of both asset and citizenship diversification simultaneously. Their advisors travel across the globe to seamlessly deliver exclusive investment and second citizenship solutions under one umbrella.