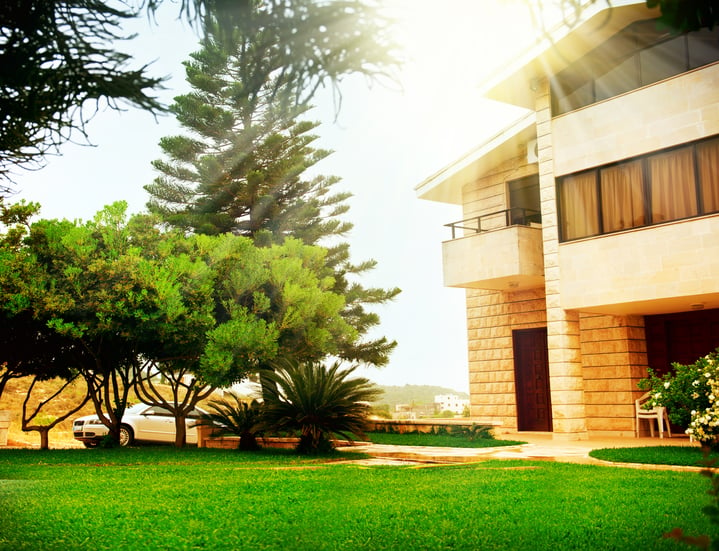 Real estate has always attracted high-net-worth investors and families. Today this sector is even expanding among this group. Multiple studies show that investors place great importance on real estate, such as Tiger 21's recent survey among successful investors and entrepreneurs, carried out during the third trimester of 2017, the Asset Allocation Report. It is worth noting that the percentage accorded to real estate investments has grown by 7% compared to the previous year, a considerable increase.
As a high-net-worth individual, this sector will doubtlessly form an important part of your asset portfolio, given its many benefits, such as:
A tangible value to protect your capital
Investing in a tangible and assured value remains a top priority whenever world markets prove unstable. Indeed, investing in traditional and alternative markets alone will not provide security for your assets.
It is important to diversify your assets as much as possible, with real estate representing a considerable portion of your investment portfolio. This will mitigate risks while protecting your capital.
Properties around the globe as guarantee against unforeseen circumstances
As a high-net-worth individual, you are in a position to consider the best international location for your real estate investment: a region with a strong economy and a stable social and political situation.
By diversifying your properties beyond the borders of your own country, you are not only protecting your financial assets from economic and geopolitical upheavals your own region might endure, but you also offer yourself the possibility to monetize your investment: an acquisition in an area that is popular with tourists or experiencing rapid growth could bring income from a rental venture.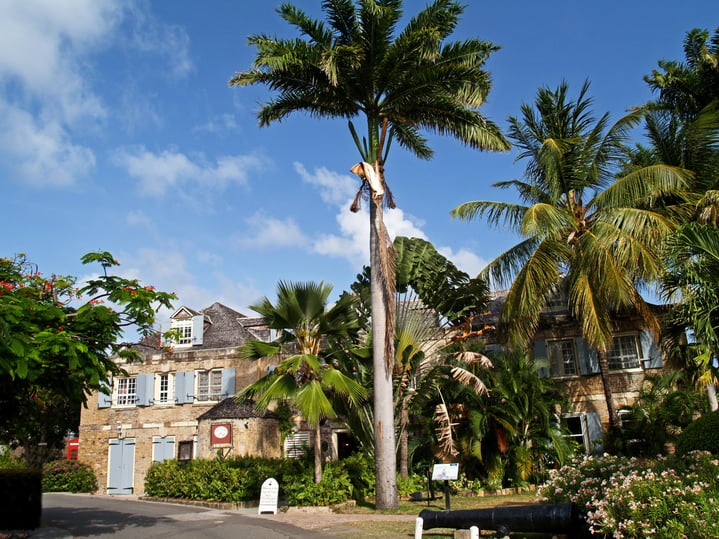 The best quality of life for your family
If you reside in a region whose economic and political climates are uncertain, diversifying your real estate investments can offer more than financial benefits.
As a wealthy individual, you doubtlessly own properties in stable and safe areas of the world, in order to protect your family and safeguard the future of your children in case of any unforeseen circumstances in your own region.
The ultimate strategy
Such an exit strategy, however, will remain a temporary solution until you have evaluated your real estate investment strategy to offer both your personal assets and your family a safe, long-term future.
This strategy consists of acquiring property in a secure and stable country and, in this manner, obtaining citizenship, allowing you and your family to travel to numerous countries around the world freely, without the need for obtaining visa! Several countries offer this option through programs for citizenship by investment, often obtainable within a matter of months.
This strategy is much sought-after among high-net-worth families who seek to combine the preservation of their capital along with the future of their families.
TIMC has served wealthy investors and their families for over 30 years. Using a holistic approach that strategically and simultaneously plans the assets and citizenship diversification throughout the world, TIMC best protects its clients' future.