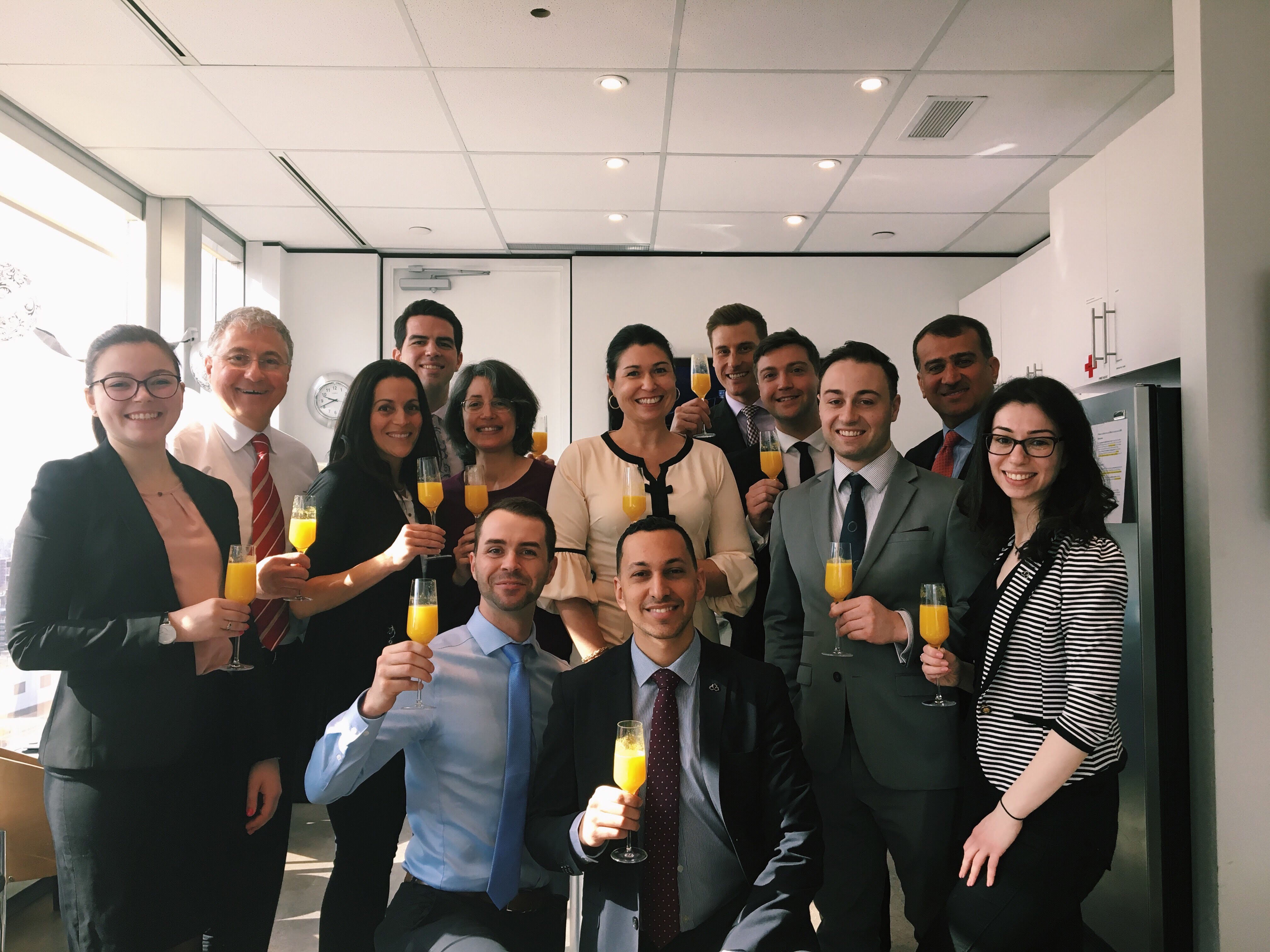 My first group photo with the team
An important part of my interview process at TIMC was the part that determined whether or not I would fit into the culture. I learnt a lot about myself after I was asked plenty of questions I never would have thought to ask myself before. I thought it was an interesting part of the process and I understood the reasoning behind it, but I could never have imagined how important it really was.
When I came in for my exploratory day, I quickly saw why there was so much emphasis on it. Everyone works together 24/7. We literally can't function without each other.
Now I am a part of that team, I am just as close-knit to them as they all were when I started, and I wouldn't have it any other way.