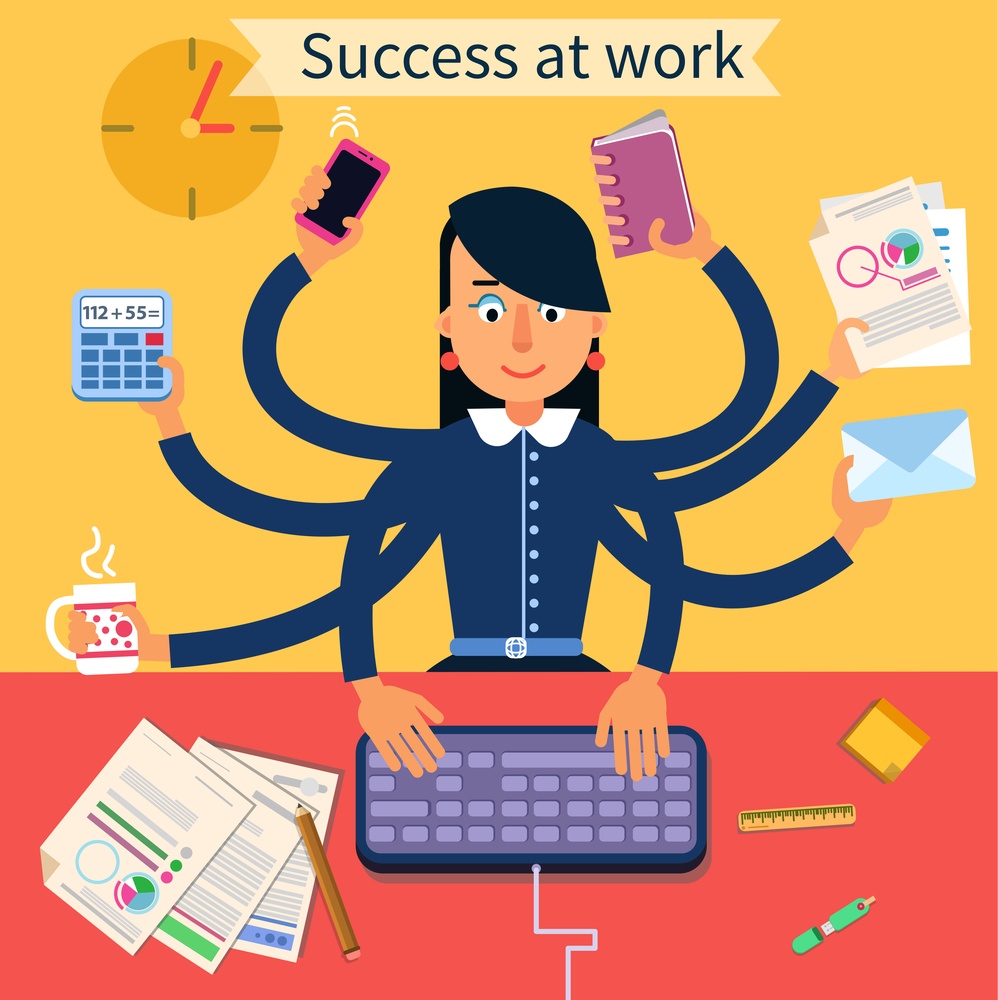 Have you ever been in a situation where circumstances changed, and all of a sudden you had a multitude of new responsibilities and didn't know how to handle it? This can happen to anyone in any setting - professional or personal - and I am for sure right smack in the middle of it professionally.
At the beginning of August, I was told I would be gaining much more responsibility at work. Not only would I be working directly with TIMC's president to run the marketing department, but I would have much, much more work that I had previously had throughout my time at TIMC. I am not ashamed to say I was a little nervous, but mostly excited.
Going from a one page job description to a four page job description is definitely intimidating. Here I will discuss how to handle new responsibilities and all the opportunities for learning that come with them.