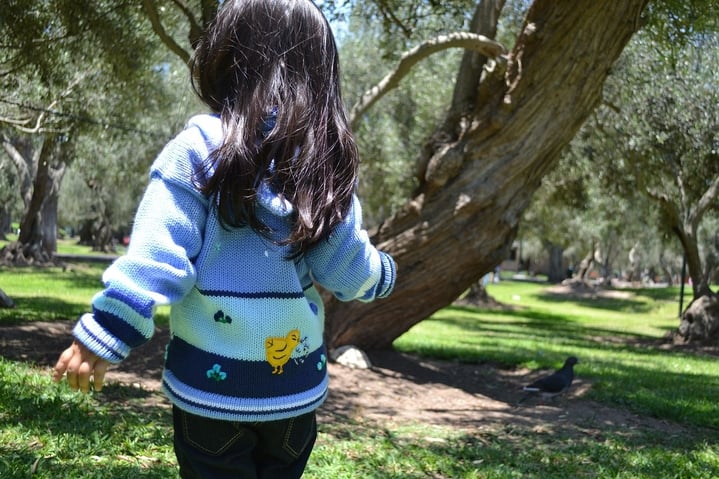 For High Net-Worth families, being wealthy can give you a lot of options in life. It also brings a high level of security, presuming you can protect your wealth over the long haul. Unfortunately, in areas of upheaval, this is much harder to do than it is in secure countries that experience low levels of political turbulence and economic fluctuation.
Therefore, if you live in a region experiencing social or economical instability, what would be your best approach? This is an excellent question, and if you are pondering it now, you are about to make the right decision for your family's future. In answer, the most potent strategy is the geographical diversification of wealth and citizenships simultaneously.
Let's take this idea to explore why this strategy is beneficial if you live in an area of political or economic uncertainty.
Wealth Security for Your Family and Children
Wealth could usually lead to a significantly better quality of life, especially if your assets are secure. Setting your assets aside in safe places can ensure education for your children, a place to live if you have to leave your home quickly, funds for insurance and the basic comforts of life.
Of course, that is all predicated on the idea that you have taken steps to protect your wealth before the worst-case scenario is upon you. Once it is, you may not be able to retrieve your assets … if they are even there anymore. That's why it is important to distribute them around in the world and in different forms, thinking beyond bank accounts, bonds or shares. An alternative is to turn to specialty financial products such as, for example, Walton investments in land funds.
Your family could benefit from a variety of wealth distribution options, some of which may be unknown to you now. This is why it is important to talk to a provider of these options. However, wealth protection is only half the equation.
A Second Citizenship as a Safety Net
Acquiring a second residency or citizenship represents a real strategy for protecting your children and your family's future.
Despite the advancements of modern society, political and economic turmoil are both very much alive today. Capital markets meltdowns, governments defaulting on their debt and financial instability can strike at any time, even in areas that seem relatively insulated against such possibilities. If you want to ensure you and your children always have a safe place to go, where your protected assets will be waiting for you, a second citizenship in another country is your family's best option.
Securing Your Family's Assets and Safety the Right Way
Securing your family's future and your wealth begins with proactive planning and decision-making. At TIMC, our holistic approach of a strategic diversification of both your family's assets and citizenships simultaneously, while it might seem like substantial undertakings, allows us to really help High Net-Worth families preserve their wealth and future. Worldwide uncertainties can be frightening, but they become much less so when you take steps to respond to them pre-emptively.
As a registered Exempt Market Dealer under the Canadian Securities Act, we offer our accredited investors access to exclusive financial products such as hedge funds, real-estate funds and venture capital. And as a licensed Citizenship and Immigration firm in several jurisdictions, we have been offering our investors access to second residency and citizenship by investment solutions for over 30 years.