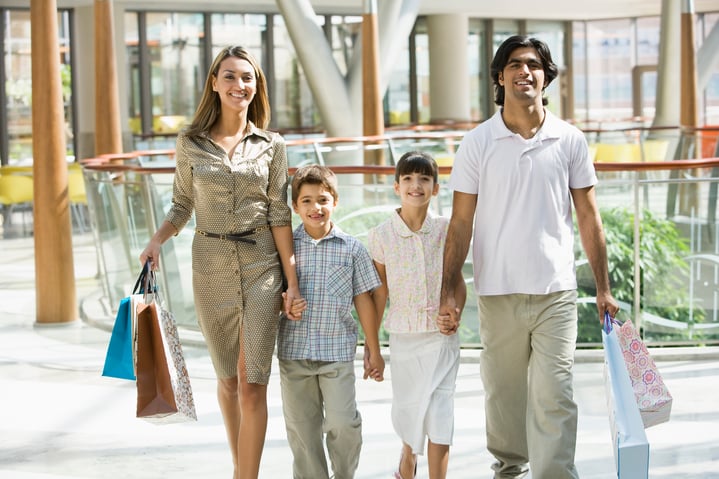 An increasing number of wealthy individuals seek to obtain a second nationality through a program of citizenship by investment, as a means to safeguard their future.
Multiple countries offer this type of scheme, which is tailored specifically to large-scale investors and responds to a growing demand from wealthy families, who seek to obtain an additional passport for the two principal reasons described below:
1 – Your family's personal safety
As a high net-worth individual residing in a country with a genuine or potential risk of conflict, you will certainly have considered the possibility of obtaining new passports for your family. Multiple citizenship-by-investment programs allow you to travel freely to many parts of the world, without the need of acquiring visa.
This type of investment offers you peace of mind, in the knowledge that your new nationality will allow you to more easily and safely leave a country affected by troubles. What is more, by choosing the right program, you can guarantee your family and future generations a better quality of life.
Maintaining a safe future in a stable area of the world has become a priority for wealthy families from many parts of our globe today.
2 – Preserving your financial assets
Geographically diversifying your financial assets should be an integral part of your long-term preservation plans. A number of citizenship-by-investment programs allow for this kind of strategy, for instance by allowing you to acquire real estate property as an investment, while you apply for a passport.
Investors and high net-worth individuals are strongly interested in this type of realty investment scheme, since it allows them to rapidly obtain a second nationality while acquiring a commodity that could be made profitable as a rental property.
Investment programs for a second nationality are also attractive if you own a business and wish more freedom in your economic activities. By quickly obtaining a passport that allows you to travel to many parts of the world without a visa, you can expand your business activities on an international scale and may even consider launching new business opportunities.
Geographically diversifying your financial assets as well as your citizenship, simultaneously, creates true long-term security. With a holistic approach to obtaining long-term personal and financial security, you are guaranteeing a better future for your children and their offspring.