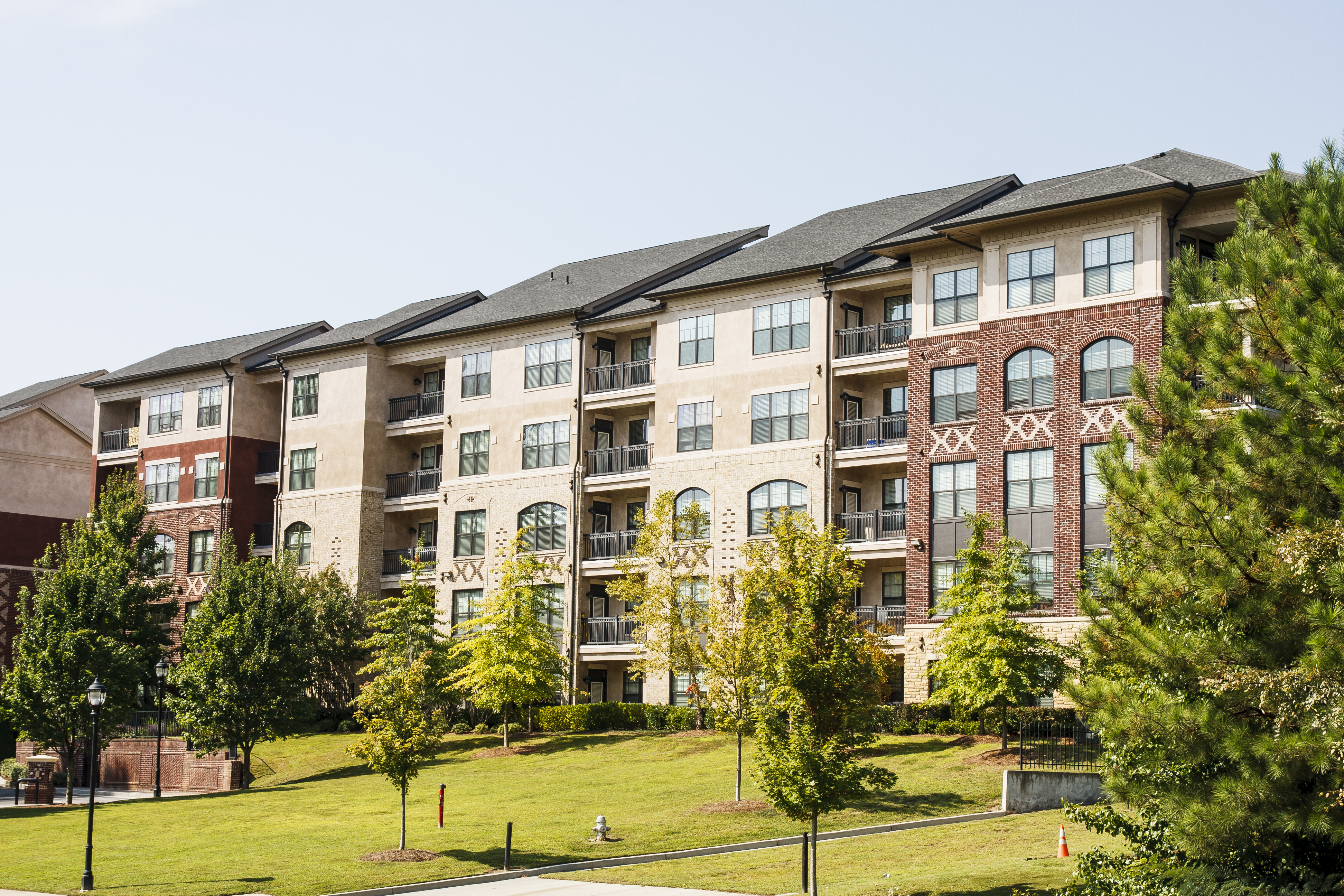 Real estate has always attracted investors who wished to invest in tangible, solid assets, in a strong geopolitical and economic context.
But if you reside in a country where the economy and the geopolitics show regular signs of instability, it might be preferable to consider investing in real estate abroad. This also applies if your neighboring countries are faced with some crisis that could quickly affect you.
Indeed, investing in real estate abroad, in a stable environment, remains one of the most popular investment choices, especially because it allows you to at least preserve your capital and, at best, to cash in monthly proceeds and get actual return on investment.
Here are 3 steps to follow to insure the success of your real estate investment: