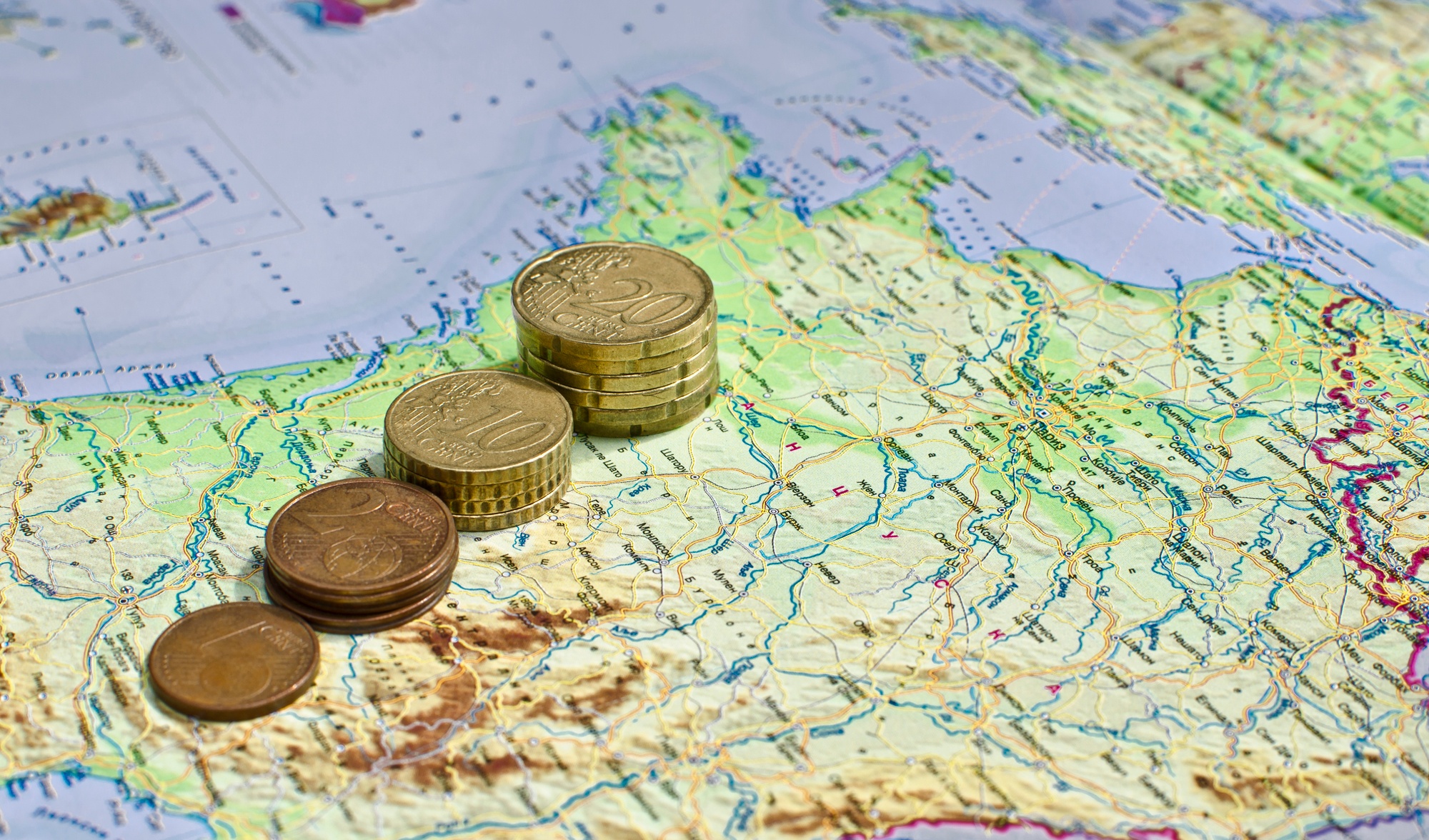 Today's global uncertainties include economic instability, geopolitical conflicts, and sudden spikes and dips in various currencies. These factors can converge to force many international high net worth investors to seek refuge in more reliable investments as a means of securing the future.
Asset diversification is no longer sufficient to avoid the sudden spikes and dips that can be inherent in today's volatile economies--instead, geographical diversification represents an important strategic key.
This article is the second in a series that focuses on some of the unique and varied ways High Net Worth Investors (HNWIs) can preserve their wealth. Read on to learn more about some of the benefits of geographical diversification and how it can help you in planning the future.