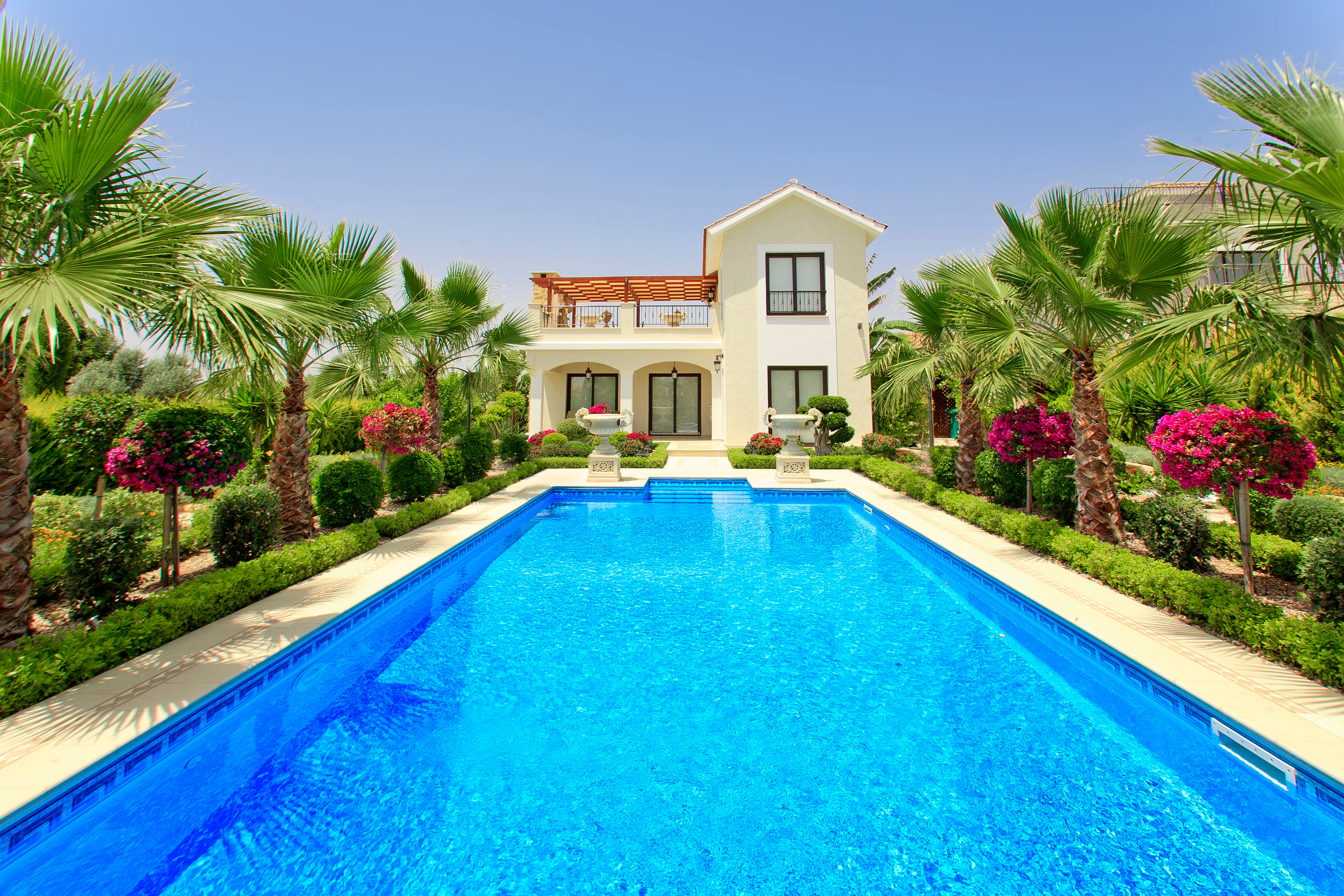 Royal Residence by Aristo Developpers
Who hasn't dreamt of visiting the magnificent island of Cyprus, a dreamy destination that's a bridge between the East and the West?
There are only good reasons to visit Cyprus, whether it's for vacation, for business, or to study internationally.
If you are a high net worth investor, take a minute to stop and discover the top 10 reasons that bring international investors to invest in real estate in Cyprus to preserve their wealth and family's future.