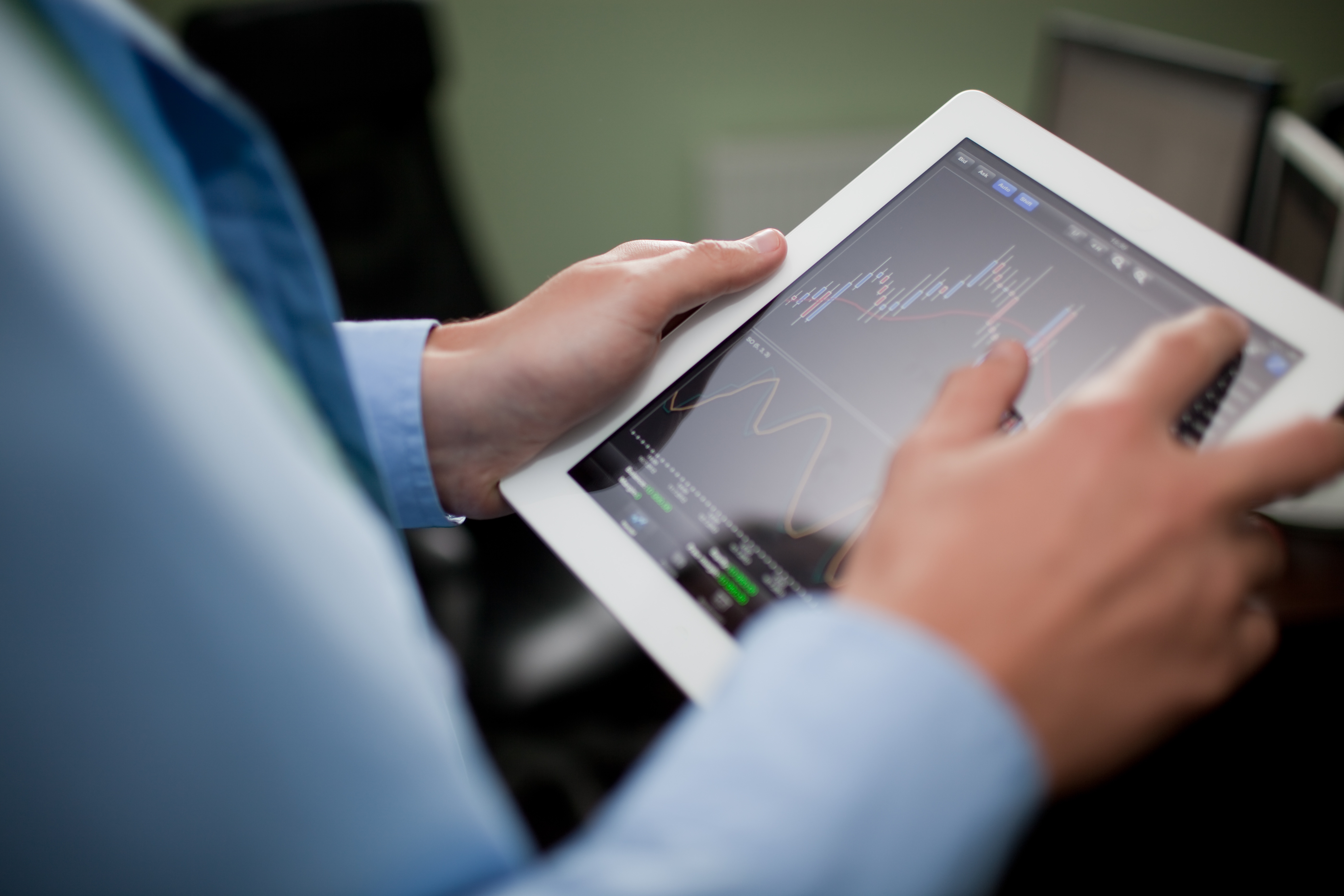 Those who have amassed their wealth by sticking with run-of-the-mill stock and bond offerings may wish for the excitement of innovative new investments. And when volatility seems to be at an all-time high, with news reports often prompting mega equities swings without any change in the market's underlying fundamentals, diving into a smaller pool of more seasoned investors can seem like a wise choice when wealth preservation is your goal.
Some alternative forms of investment can provide high net worth investors with interesting returns while also presenting a chance for rapid growth. With these types of alternative investments, you can generate wealth that will help you preserve your capital's future while receiving an income.
Read on for five reasons high net worth investors may wish to expand beyond the realm of stocks and bonds into alternative investments.